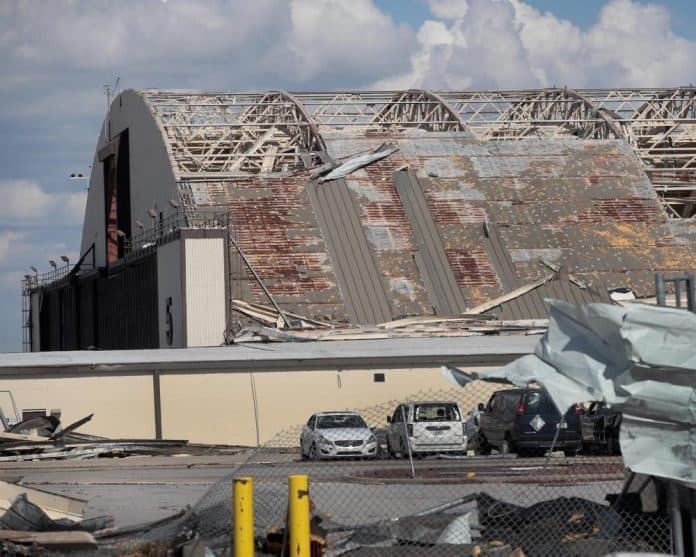 With the Panhandle and the Big Bend recovering from Hurricane Michael earlier this month, freshman U.S. Rep. Neal Dunn, R-Fla., is trying to ensure that Tyndall Air Force Base is rebuilt.
This week, Dunn brought U.S. House Majority Leader Kevin McCarthy, R-Calif., who could be the next speaker of the House if the GOP retains control of the chamber in two weeks, to talk to local leaders and tour the area to survey the damage.
Dunn said it was clear the area needs federal help to get back on its feet.
"Having witnessed the total devastation of communities from Lynn Haven and Panama City, to Mexico Beach, Port St. Joe and North to Marianna and Blountstown – it is clear that we will need help to rebuild. I am committed to working with all levels of government to assist in rebuilding our communities,"  Dunn said on Tuesday. "Tyndall is home to many great Air Force programs and this is an opportunity for us to plan for the future and build a base that fulfills the future needs of our airmen – whether that be state of the art drone ready simulation buildings, to hangers that are equipped with up to date technology. We will rebuild and we will come back better than ever."
McCarthy also offered his take on the recovery.
"What I have seen during my visit to Florida is the best of the American spirit and a community ready to rebuild," McCarthy said. "The devastation of Hurricane Michael will not deter Panama City, Lynn Haven, Mexico City, and Tyndall Air Force Base from rebounding to heights greater than before the storm. And it will be built to the highest standards to protect communities for generations. I thank Congressman Dunn for bringing me out and all of the local leaders and volunteers helping their fellow citizen. We will work with him to get your community the full support to rebuild and come back stronger than ever,."
"As we work to pick up the pieces and rebuild our communities, we must work together. I thank Leader McCarthy for his support during this process and I am confident the Panhandle will flourish," Dunn said.
Dunn has been busy in recent days, writing to members of the Trump administration, urging them to support the area and keeping F-22 Raptors based at Tyndall.
Kevin Derby can be reached at Kevin.Derby@floridadaily.com.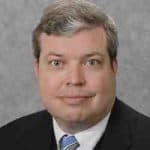 Latest posts by Kevin Derby
(see all)