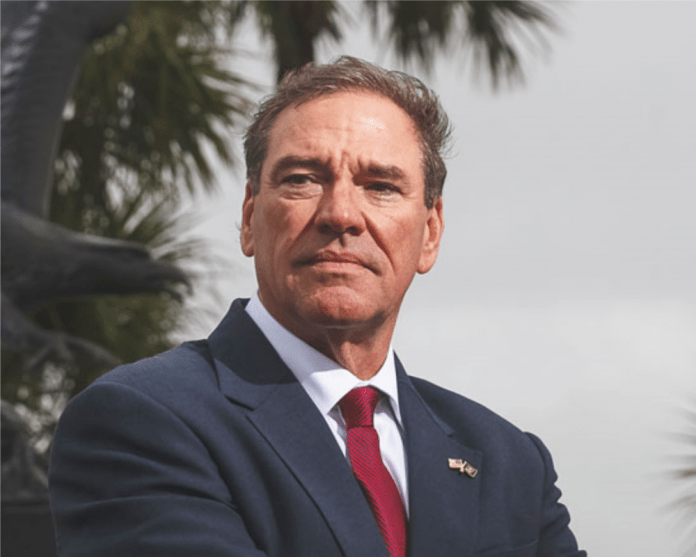 Last week, U.S. Rep. Neal Dunn, R-Fla., who is a doctor, brought out the "COVID-19 Access to Testing and Support for Immune Response Research Act."
The bill "would increase access to T-cell immunity testing" and "directs the National Institutes of Health (NIH) and the Centers for Disease Control and Prevention (CDC) to coordinate scientific and clinical research related to the cellular immune response to COVID-19." The proposal would also have the Centers for Medicare & Medicaid Services (CMS) cover T-cell immunity tests.
Dunn weighed in on the proposal on Thursday.
"We have overwhelming scientific evidence indicating that prior infection with SARS-CoV-2 does result in substantial immunity. The Biden administration, CDC, CMS, and NIH have refused to embrace this invaluable evidence and continue to push unnecessary mandates," said Dunn. "This should not be a partisan issue. If we are to truly 'follow the science,' it's time to acknowledge the evidence and increase access to immunity testing while also continuing to encourage vaccinations among those who do not have natural immunity."
U.S. Rep. Ronny Jackson, R-Texas, is co-sponsoring the bill. The proposal was sent to the U.S. House Energy and Commerce and the Ways and Means Committees. So far, there is no companion measure over in the U.S. Senate.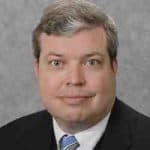 Latest posts by KEVIN DERBY
(see all)