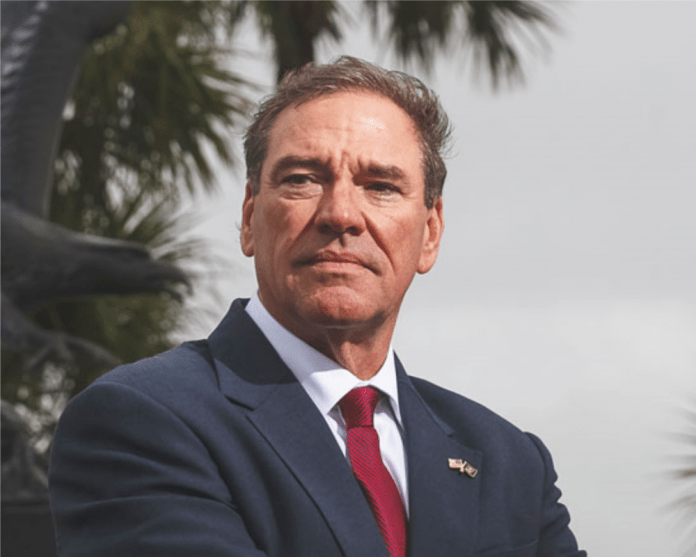 From his perch on the U.S. House Veterans Affairs Committee, U.S. Rep. Neal Dunn, R-Fla., is calling on the U.S. Department of Veterans Affairs (VA) to extend educational benefits for veterans hit by Hurricane Michael which devastated the Panhandle back in October.
This week, Dunn showcased his legislation which "extends the amount of time that the Department of Veterans Affairs can continue to pay educational benefits to veterans when a school is temporarily closed" due to Hurricane Michael.
"Veterans returning to civilian life need support and the GI Bill is a critical component in their transition," said Dunn who served as surgeon in the Army. "Following Hurricane Michael, I learned that some veterans were in danger of losing their educational benefits because their schools were unable to open and comply with federal regulations. It's clear that these regulations fail to take into account the long-term devastation a hurricane like Michael causes. My bill ensures that veterans are able to continue working toward completing their degrees by extending time requirements to their benefit."
According to the congressman's office, the bill "protects GI benefits by extending the authority of the Department of Veterans Affairs to continue paying educational benefits to veterans when a school is temporarily closed" and the "extension would double the amount of time under current law the Department is authorized to provide these benefits – from four weeks to eight weeks, or the end of the term, whichever is sooner."
Dunn's office noted that some schools, particularly Gulf Coast State College, had to remain closed for weeks due to the hurricane.
With Congress adjourning at the end of the year, Dunn might have to wait for the new one to convene for his bill to gain traction on Capitol Hill. The bill was sent the House Veterans Affairs Committee last month and, so far, Dunn has not reeled in any cosponsors. There is no counterpart to the bill over in the U.S. Senate.
Kevin Derby can be reached at Kevin.Derby@floridadaily.com.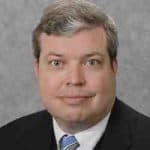 Latest posts by Kevin Derby
(see all)