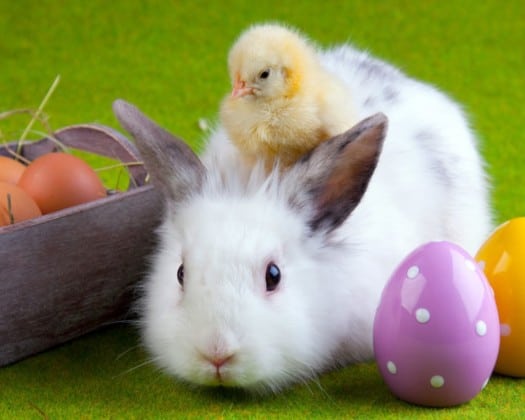 Floridians are getting ready for Easter–and retailers across the Sunshine State are reaping the benefits.
On Monday, the Florida Retail Federation (FRF) noted that the average Floridian will spend $151 on Easter. Across the nation, Americans are expected to spend $18.11 billion for the holiday, down slightly from $18.16 billion last year.
R. Scott Shalley, the president and CEO of the FRF, said this is a sign that the economy remains healthy.
"Our economy remains strong and consumers have more money in their pockets to spend," Shalley said on Monday. "Consumers will be looking for the best deals on candy, decorations, flowers and cards. The savviest retailers will take advantage of this robust spending."
Looking at a survey from the National Retail Federation, the FRF noted "consumers are also projected to spend $5.74 billion on food, $3.27 billion on clothing, $2.87 billion on gifts, $1.29 billion on flowers, just over $1 billion on decorations and $780 million on greeting cards."
"Eighty-seven percent of Easter shoppers are expected to buy candy, spending $2.49 billion. That's down from $2.63 billion in 2018," the FRF noted. "More than half of consumers (54 percent) plan to cook a holiday meal, while 16 percent will let a restaurant handle holiday food preparations. Less than half (49 percent) of shoppers will attend church on Easter, and 15 percent will open gifts. Just under a third of consumers are planning an Easter egg hunt for the little ones in their lives. A subset of shoppers — 21 percent of survey respondents — don't plan to celebrate Easter, but that won't stop them from hitting post-holiday sales. Nearly half (48 percent) plan to spend after Easter at an average of $19. The survey revealed younger adults are especially excited for Easter, with 85 percent of survey respondents ages 18-34 and 80 percent of respondents ages 35-54 planning to celebrate."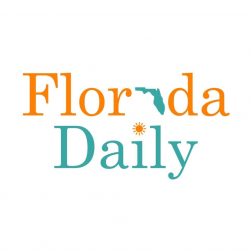 Latest posts by Florida Daily
(see all)