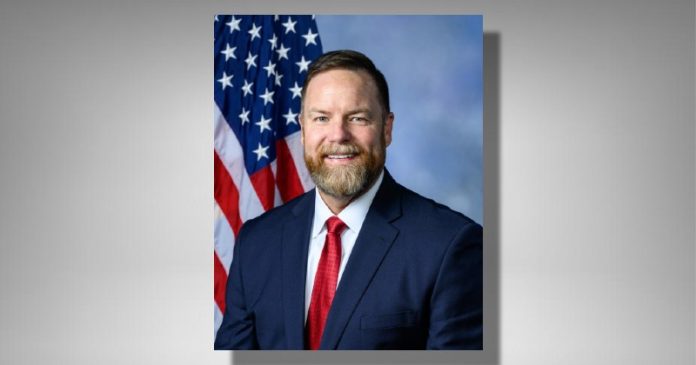 U.S. Rep. Aaron Bean, R-Fla., who started his service on Capitol Hill earlier this month, announced his committee assignments this week.
Bean will serve on the U.S. House Transportation and Infrastructure and the Education and Workforce Committees.
"I am honored to serve on the Transportation and Infrastructure Committee under the leadership of Chairman Sam Graves. The free state of Florida is one of the fastest-growing states in the nation, and I will be a strong advocate for building and maintaining the necessary infrastructure to keep pace with this record growth. Northeast Florida has it all: aviation, highways, railroads, and maritime transportation, and I will work closely with local stakeholders to ensure that my constituents have access to the best possible transportation systems," Bean said.
"My colleagues have also entrusted me with the responsibility of serving on the Education and Workforce Committee, and I will work closely with Chairwoman Virginia Foxx to best support Florida students and to invest in the next generation of leaders. House Republicans are committed to providing conservative solutions to prepare a strong and resilient American workforce," he added.
Based out of Nassau County, Bean has served in both chambers of the Florida Legislature, rising to become state Senate president pro tempore. Bean represents a solidly Republican district on the First Coast.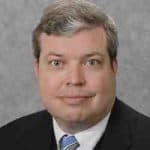 Latest posts by Kevin Derby
(see all)