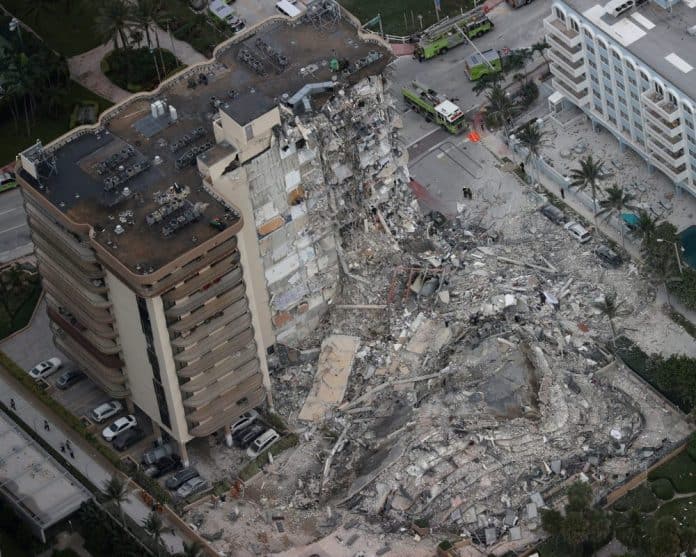 With lawmakers in Tallahassee debating legislation calling for stronger structural and building safety inspections makes its way through the legislative process, Florida voters believe that periodic inspections should be established to help prevent another tragic collapse similar to Champlain Towers South in Surfside.
Currently, there are around 2 million people living in more than 912,000 condominium units that are 30 years or older. Of the 1.5 million condo units in Florida, another 131,773 are 20-30 years old, and more than 105,000 condo units are more than 50 years old.
However, the majority of communities in Florida do not require periodic structural inspections or post-occupancy whole building safety inspections of multi-family buildings to ensure they are safe to live in and not in danger of collapsing.
By a margin of greater than four to one, a new Mason Dixon poll shows voters overwhelmingly support requiring periodic inspections of all multi-family residential units in Florida. Support of periodic inspections crosses all regions of Florida, as well as party registration, race and ethnicity as well as age grouping and gender.
"With 86 percent of Florida voters supporting periodic inspections of multi-family residential units, it's clear that Floridians want lawmakers to take swift action this legislative session to help ensure we never experience another Surfside condo collapse," said Allen Douglas, the executive director of the Florida Engineering Society (FES) and the American Council of Engineering Companies of Florida (ACEC Florida).
"These results demonstrate the high level of concern that Floridians have regarding the safety of high-rise construction and their overwhelming support for expanding inspection requirements across the state," said Brad Coker, the CEO and managing director of Mason Dixon Polling and Strategy
Lawmakers in Tallahassee are currently considering a bill from state Sen. Jennifer Bradley, R-Orange Park, one from the Senate Regulated Industries Committee, and one from the House Pandemics and Public Emergencies Committee and state Rep. Danny Perez, R-Miami. The bills largely mirror mandatory building inspections outlined by the Surfside Working Group's Florida Building Professionals Recommendations — a group of engineers and building professionals spearheaded by FES and ACEC Florida, and including professionals from the Florida Structural Engineers Association, Florida Section of the American Society of Civil Engineers, International Concrete Repair Institute, Building Officials Association of Florida, and the Florida Association of American Institute of Architects.
The poll of 625 registered voters in Florida was taken from Feb. 7 through Feb. 10 and had a margin of error of +/- 4 percent.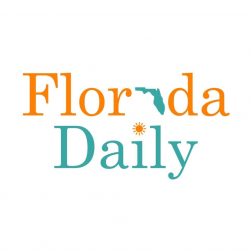 Latest posts by Florida Daily
(see all)