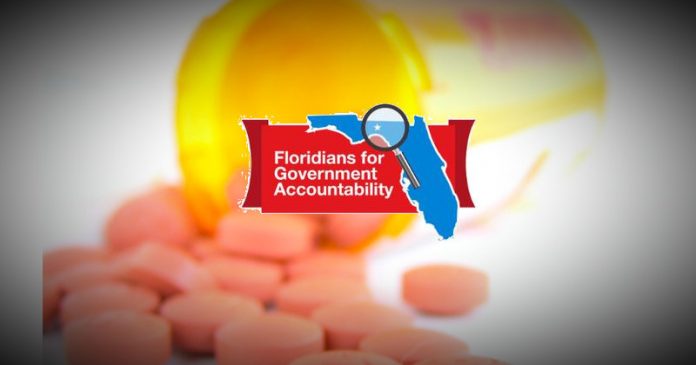 Last week, Floridians for Government Accountability released a poll from J. Wallin Opinion Research on opinions regarding legislation pending in the Florida Legislature–Senate Bill 1550 and House Bill 1509–which would impose additional government regulations on prescription drug benefits offered by employers and Medicare.
Results show an overwhelming majority of those surveyed–75 percent of all respondents and 90 percent f seniors – in opposition to the bills. Only 25 percent of those surveyed support the proposals.
The opposition stretches across partisan lines with 78 percent of Republicans, 79 percent of voters outside the major parties and 70 percent of Democrats against the proposals.
"A full 55 percent of Florida voters recognize that the high costs of prescription drugs lie at the feet of drug manufacturers. Even more worrisome to voters is that passage of this legislation as written will make it harder and costlier to receive their important medications by mail, and undermine important safety and quality requirements, said Justin Wallin, the founder and CEO of J. Wallin Opinion Research. "Florida voters oppose this legislation, understanding that it will enact burdensome regulations and increase the cost of their prescriptions."
Analysis shows that Senate Bill 1550 and House Bill 1509 would result in huge increases in prescription drug costs and do nothing to lower the out-of-control drug prices set by big drug companies. The bills make it more difficult and more expensive for patients to receive prescriptions by mail – a convenient and safe option that many rely on, especially seniors, and often at lower cost than at retail. They also undermine the quality of care for Florida patients, putting vulnerable patients, such as those living with diabetes, heart disease, and cancer, at risk.
"In today's partisan environment, rarely do I see this level of agreement among voters," said Wallin. "These results demonstrate widespread concern with Senate Bill 1550 and House Bill 1509 and reinforce voter desire for policymakers to stop heavy-handed government interference in health care – especially as it comes to changing the Medicare benefits that seniors rely on."
Senate Bill 1550 and House Bill 1509 seek to reshape the Medicare program, at cost to taxpayers and seniors. The proposed new laws increase health care costs in the Medicare program by as much as ten billion dollars over the next ten years. They limit seniors' ability to use lower-cost pharmacy options in their coverage plans – resulting in higher deductibles, co-pays, and premiums. Finally, they put seniors at risk by undermining important safety and quality requirements – including those set by independent, third-party accreditation groups – for pharmacies that handle medications for chronic conditions and diseases.
The poll of 800 Florida voters was taken from April 5 through April 10 and had a margin of error of +/- 3.4 percent.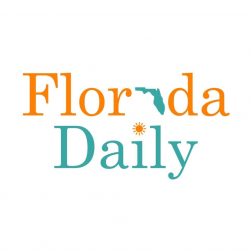 Latest posts by Florida Daily
(see all)