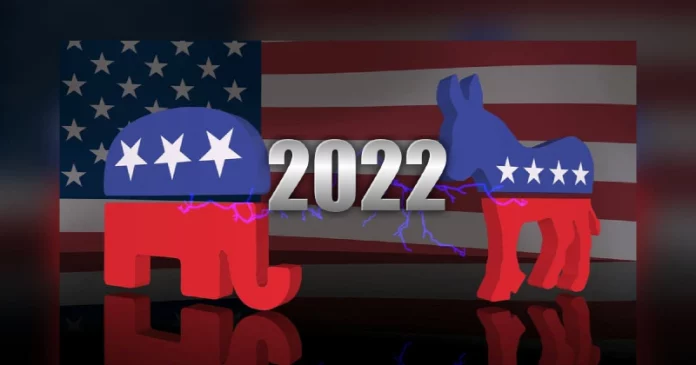 Several polls out over the past couple of weeks show the Democrats will have a tough campaign season ahead.
Gallup released a poll that shows most Americans expect the economy to get even worse in the coming months.
An overwhelming majority of those surveyed–76 percent–say they think the economy is getting worse while only 20 percent believe it is improving.
Voters' concerns over inflation are the highest they have been since 1984
An ABC News/Washington Post poll shows more than two-thirds of those surveyed–68 percent–disapprove of President Joe Biden's handling of inflation while 57 percent disapprove of his handling of the economy.
Quinnipiac University also recently released a poll that shows inflation and the economy are the top concerns of voters as the midterm campaign opens.
The Quinnipiac Poll shows most Americans–64 percent–support drilling for oil on public lands while 28 percent disapprove. This majority draws from all political affiliations with 77 percent of Republicans, 62 percent of independents and 57 percent of Democrats supporting drilling in public lands. Still, the poll shows some differences between the parties with Republicans far more concerned about immigration and Democrats ranking climate change and gun control as top problems.
The GOP could use the economy and inflation in November with Republicans generally polling better than the Democrats on those issues. The polls also show the GOP is seen as better able to manage crime.