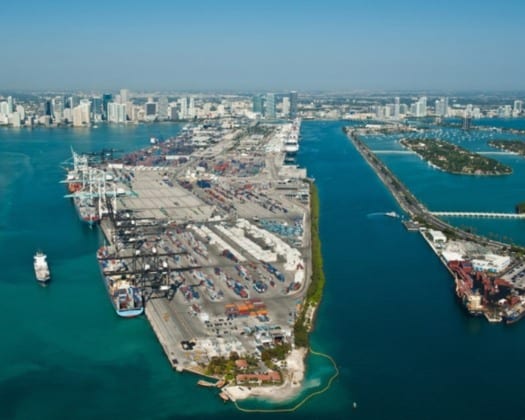 On Monday, the Florida Ports Council unveiled a report looking at the future of cargo and cruises in the Sunshine State.
The Florida Ports Council released "Pathway to Prosperity: The 2019-2023 Five-Year Florida Seaport Mission Plan" which was prepared by the Florida Seaport Transportation and Economic Development (FSTED) Council. The report contains new data on the growing importance and increased volume of international trade, cargo and cruise activity at Florida's seaports.
"Florida's seaports generate or sustain about 900,000 jobs and $40 billion in income. Roughly 13.3 percent of state GDP is tied to port activity, and these economic benefits continue to grow as port infrastructure, services and initiatives align with opportunities," the Florida Ports Council noted on Monday.
The study shows an almost 5 percent increase in Florida's waterborne trade which rose to $87.3 billion. There has been a 5 percent increase in the values of containerized cargo moved which rose to $57.4 billion in goods as 110 million tons of cargo were moved. The report also notes "all seven cruise ports in Florida experienced growth in multi-day cruise passengers, with 16.8 million passengers served" and expects $3.5 billion in improvements over the next five years.
"This report demonstrates how our ports use waterfront assets as gateways to enhance the mobility of freight and passengers, to move production to destinations efficiently, and to put the right products on store shelves at the right time," said Doug Wheeler, the president and CEO of Florida Ports Council. "And as they become more efficient, they also work to build environmental sustainability into every port project and activity, with priority initiatives related to air and water quality. They are stewards of port and community safety and security too."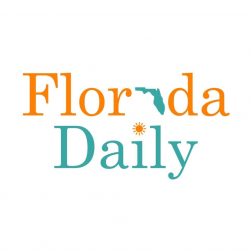 Latest posts by Florida Daily
(see all)