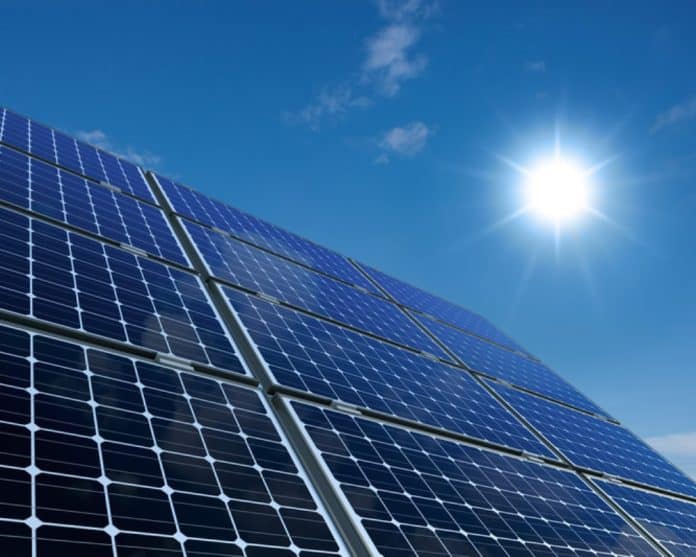 On Wednesday, Florida legislators moved closer to passing legislation that would fundamentally change the state's rooftop solar industry.
The state House Commerce Committee approved a bill that undercuts a consumer policy called "net metering," which allows homeowners to send excess energy to the grid in exchange for a credit on their utility bill.
The bill's sponsor, state Rep. Lawrence McClure, R-Dover, says the legislation is necessary to prevent a cost shift.
"The goal is that, at the end of this, there will not be a subsidy from non-rooftop solar owners," McClure told committee members.
The original version of the bill would have immediately ended the practice of net metering. After receiving pushback, McClure amended the bill to lessen the disruption to solar users by incorporating a glide path that reduces the amount of the credit through 2028. Opponents of the legislation commended the amendment as a "step in the right direction" but believe more changes are still necessary.
"The current language still opens the door for unreasonable and uncapped fees that ultimately punish solar customers," said Justin Vandenbroeck, the president of the Florida Solar Energy Industries Association. "We urge legislators to recognize the vital role rooftop solar plays in the lives of Floridians and remove unclear language that effectively allows utility companies to create a new tax on sunshine."
One controversial provision from the bill would allow utility companies to recover lost revenue due to customers purchasing less electricity if they make the switch to rooftop solar. Solar advocates believe this will open the door to a range of new fees and charges for families who choose to use rooftop solar.
"Net metering benefits everyone, and opening the door to targeting solar customers with punitive charges and fees hinders the freedom for Floridians to choose their own energy," said Katie Chiles Ottenweller, the southeast policy director for Vote Solar.
The legislation is backed by the state's largest utility company, Florida Power & Light, which launched a media blitz that included television ads aired during the Super Bowl highlighting the impact net-metered customers have on customers who don't use solar.
"Outdated Florida laws are forcing FPL customers who don't have rooftop solar to pay extra every month for the few who do," the FPL commercial claims. "We support all kinds of solar, including rooftop. But paying for someone else's private system just isn't fair."
The tangible amount of the costs and benefits of rooftop solar customers in Florida has never been studied and is a key point of disagreement among stakeholders.
McClure asserts that utility customers pay a subsidy of "between 10 and 20 cents today" but those costs could increase significantly if the popularity of solar continues to grow.
Despite the legislation, net metering remains overwhelmingly popular among Floridians. According to a recent Mason-Dixon survey, 84 percent of Florida voters support the state's current net metering system.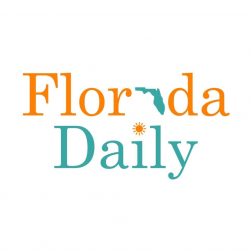 Latest posts by Florida Daily
(see all)