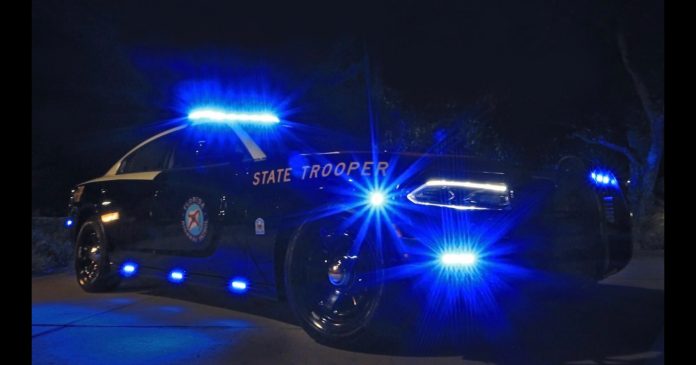 For years, police officers have been blamed for purposely pulling over more of those in the Black community than any other group when it comes to traffic stops.
But a new traffic data analysis by News4Jax reveals that more whites are being stopped by Florida Highway Patrol (FHP) officers than any other ethnic group.
The analysis from the investigation team at Channel 4 comes from a 2020 audit from the Inspector General's Office at FHP to see if any certain race of a driver was specifically being targeted by FHP.
The investigation team at News4Jax looked at data from stops from January 2016 to April 2021 and appraised more than 3 million stops made by FHP.
The findings showed that almost half of the drivers pulled over by FHP–48.7 percent–were white, with 25.3 percent of the drivers being stopped being Hispanics and 21.6 percent of those stopped being Black. According to the 2020 Census, whites make up 51.5 percent of the population, Blacks make up 14.5 percent and Hispanics make up 26.5 percent.
"We're stopping a violation, we're stopping the vehicle and, in most cases, we don't know, or at that point can't see who's driving the vehicle, when we see the violation occurred," said FHP Master Sergeant Dylan Bryan told News4Jax.
Bryan said troopers often can't even see the person behind the wheel and focus on whether or not the driver is obeying traffic laws.
Former Jacksonville Sheriff's Office Police Sergeant Steve Zona, now the president of the local Fraternal Order of Police, balked at the idea of race being a factor when officers pull over drivers on traffic violators.
"Why does race have to be used as an issue when clearly the data shows that race isn't an issue?" asked Zona.