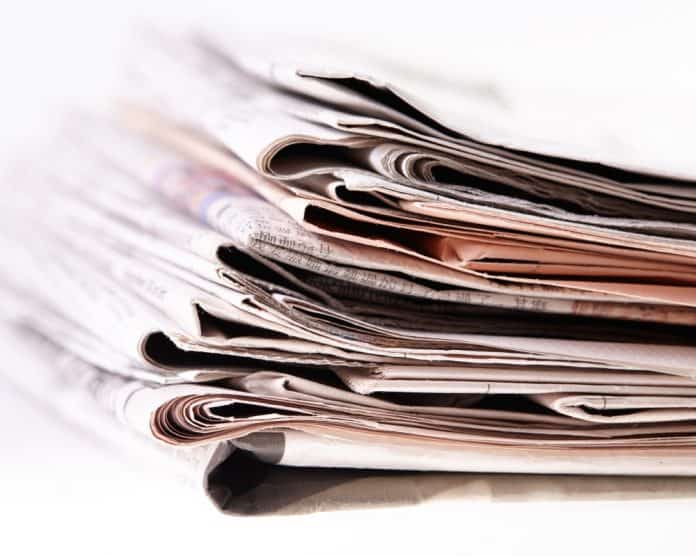 Credit Card Debt Rising Fast With Floridians
According to new credit data, Florida residents are spending at a faster pace and getting deeper into credit card debt.
News4Jax reports that the credit reporting agency Experian finds Florida ranks second among all the states when it comes to the highest amount of credit card debt.
The national average of credit card spending is around 6.58 percent. Florida is well above that with the state average around 8.60 percent, behind only Nevada.
Jacksonville Landing Shooting Could Lead to Lawsuits
The mass shooting that took place at a video game tournament at the Jacksonville Landing could be followed up with lawsuits.
First Coast News is reporting that prominent law firm Morgan and Morgan is getting involved and sue the city of Jacksonville.
The lawsuit could bring in other crimes at the Landing, insisting the facility and the promoters should have had enough ample security protecting those attending the gaming event.
Women Owned Business Rapidly Growing in Florida
The Jax Daily Record reports that American Express finds the number of women starting their own business is far higher in 2018 compared to last year.
Reports examining 2007-2018 show Florida has the highest growth rate in the country when it comes to women launching businesses with several municipalities in the Sunshine State, including Jacksonville, standing out.
The American Express report find women in Jacksonville started nine new businesses every day for the past year compared to only six last year.
The report also showed that number of women-owned businesses in Jacksonville grew from 32,392 in 2007 to around 57,000 in 2018, an increase of  76 percent. The number of minority female owned business are also on the rise, increasing 163 percent from 2007. The report also shows two-thirds of women business owners are age 45 or older.
Contact Ed at Ed.Dean@FloridaDaily.com.