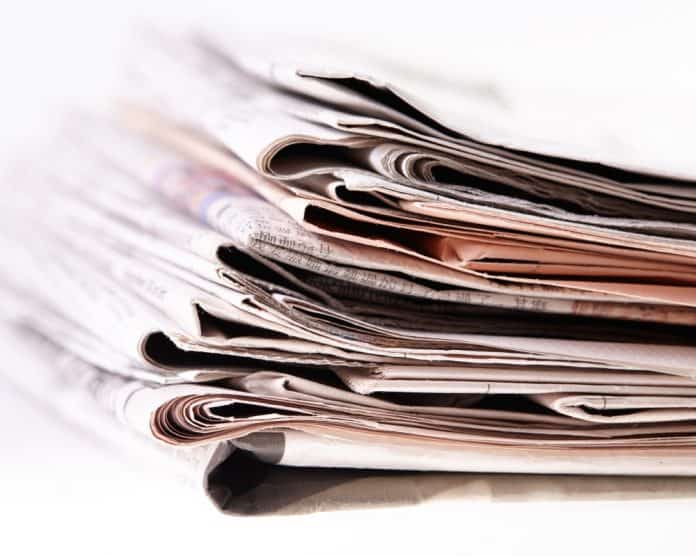 Broward County Elections Supervisor Suspended
Broward County Election Supervisor Brenda Snipes was suspended from her duties on Friday afternoon.
In November, with the national spotlight on her poor handling of recent elections and drawing fire from all sides, Snipes said she was retiring from her position in January. On Friday, issuing  an executive order, Gov. Rick Scott, who is moving to the U.S. Senate in January, suspended Snipes from her office for "misfeasance, incompetence and neglect of duty."
Scott replaced her with Enterprise Florida President and CEO Peter Antonacci.
Snipes is punching back. "The allegations are frivolous," says Snipes' attorney. Her legal team insists Snipes will not be stepping down from her position in January until her name is cleared.
According to the Florida Constitution, the Florida Senate is the main body that would have to remove Snipes from her position.
Jacksonville Councilman Wants to Guarantee Every Gang Member and Ex-Felon a Job
Jacksonville City Councilman Reggie Gaffney says one of his solutions in dealing with high crime in his district is to expand jobs. Gaffney says he guarantees that any gang member or ex-felon who calls his office looking for a job will get one.
Gaffney says he has been working on a proposal with Mayor Lenny Curry and other leaders that would help ex-cons and gang members get a job when they get out of jail.
Just one problem. Gaffney wasn't clear what jobs he could guarantee but he did hint at city jobs.
Gaffney also stated that the jobs he would guarantee will not be low- end or entry level employment.
Florida Ballot Initiative to Ban Assault Rifles Coming in 2020?
Relatives of the victims of the Parkland shooting are looking to add a state constitutional  amendment on the ballot in 2020 that would ban assault weapons.
Gun control group Ban Assault Weapons Now notes their proposal would ban assault weapons including semiautomatic rifles and shotguns that could hold more than 10 rounds of ammunition at once.
There are some exemptions, including for military or law-enforcement uses and for individuals that had the weapons before the law would go into effect.
In order to get it on the ballot in 2020, the group would have to get more than 766,000 petitions signed. They have some momentum, including having raised more than $410,000.
Contact Ed at Ed.Dean@FloridaDaily.com.