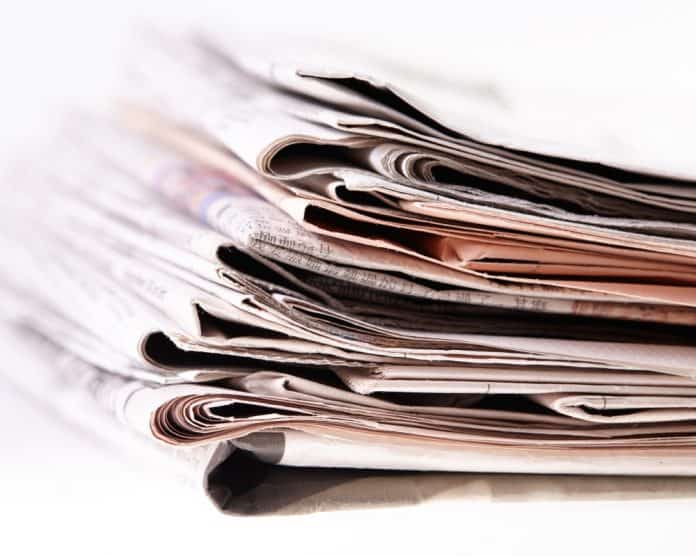 Florida Families Have High Credit Card Debt
News4Jax reported on a study by CreditCards.com which Florida families have the ninth highest credit burden in the country. The average family has more than $8,350 in credit card debt.
The study finds that most of the debt occurs around the holiday shopping season. Many financial analyst say families who can save as little as $50 dollars a month could pay cash for the next holiday shopping season and not go into credit card debt.
More Americans Shopping Online
According to a report from The Hill, a new American Barometer survey shows 58 percent of holiday shoppers say they prefer to shop online than visit brick and mortar stores.
While 38 percent say they will use a computer to get their shopping done, 20 percent prefer to use their smartphone or tablet while 41 percent still plan to shop in stores.
Digital Commerce 360, which focuses on web-based retailing, predicts that shoppers will spend around $122 billion at online retailers this holiday season, which is up 17 percent from last year.
Black Friday and Cyber Monday both saw record shopping online and in stores.
Millions of Seniors Still Working Past the Age of 65
CBS News reported that around 10 million Americans are still working past the age of 65.
CBS News business analyst Jill Schlesinger noted seniors face major hurdles to retirement as people are living longer, median wages have stagnated and company pensions are increasingly rare.
But Schlesinger pointed there are also benefits to people working longer, especially for seniors who enjoy working and being able to contribute more to a 401k or an IRA.
Contact Ed at Ed.Dean@FloridaDaily.com.