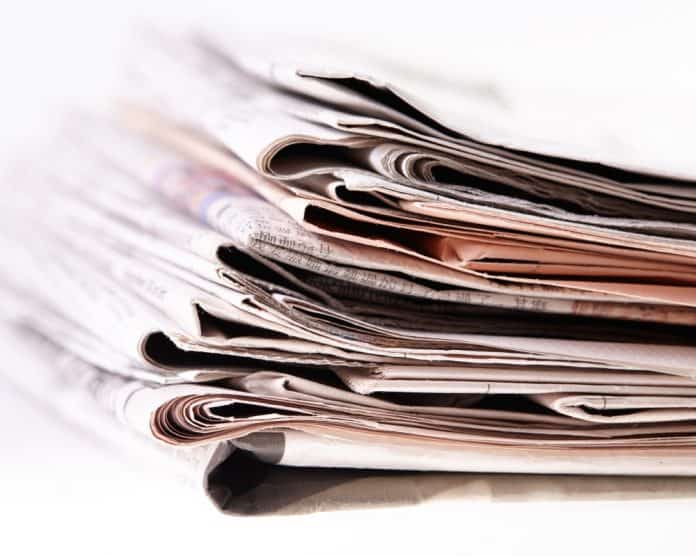 Florida GOP Hits Andrew Gillum's Record Of Raising Taxes
The Republican Party of Florida (RPOF) is highlighting Tallahassee Mayor Andrew Gillum's "past performance" on local tax hikes. Gillum is the Democratic gubernatorial candidate facing former U.S. Rep. Ron DeSantis, R-Fla., in next month's election.
In 2009, Gillum along with other Tallahassee city commissioners approved a 15 percent property-tax hike. In 2015, Gillum voted for a $706-million budget and a 13-percent property tax increase. At the time, Gillum defended the tax increase stating the new property-tax would generate an extra $6.3 million in revenue for the city.
In 2016, Gillum voted against cutting property taxes. He was on the losing end of that battle as the Tallahassee City Council supported cutting the property tax rate by 2.3 percent and to eliminate the Business License Tax.
Looking At Polls By Region Gives Optimism To Republicans
Last week's Mason-Dixon poll showing Gillum up by 1 percent ahead of DeSantis also showed that Democrat's lead is down in areas he should be stronger.
In the more moderate to conservative areas of the state, DeSantis led in North Florida by 22 points and in Southwest Florida by 13 percent. In Southeast Florida, with blue leaning West Palm, Broward and Miami-Dade Counties, Gillum led by 27 points.
But it was in the areas where Democrats have done well over the last several years, DeSantis is keeping up with Gillum.
In the Orlando/Central Florida area, DeSantis is leading Gillum by 4 percent. DeSantis also had a slight edge over Gillum in the Tampa Bay area, leading 46 to 45 percent.
Police Union Endorses Ron DeSantis
In the 2014, Florida gubernatorial race, the Florida Police Benevolent Association (PBA) endorsed Democrat former Gov. Charlie Crist over Gov. Rick Scott.
Now in 2018, the PBA is backing DeSantis.
"The men and women of law enforcement want to tell Floridians that Ron DeSantis has our backs," the PBA said in its announcement of the endorsement.
Even in liberal Broward County, the county PBA is backing DeSantis over Gillum.
"Ron DeSantis has a proven track record of supporting issues relevant to law enforcement officers and their families," Jeff Marano, from the Broward County PBA.
Contact Ed at Ed.Dean@FloridaDaily.com