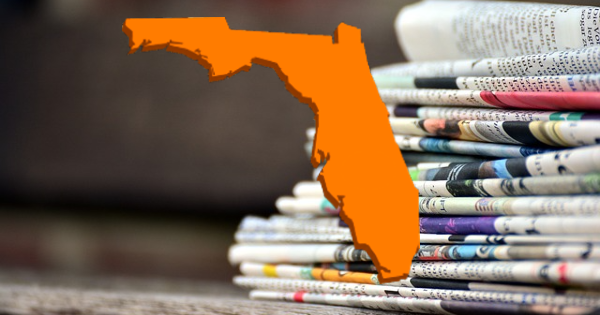 Volusia County Woman Accidentally Receives $3.4 Million from COVID Economic Revitalization Grant
Amy Williams of Holly Hill claims she received a $3.4 million economic revitalization grant intended for restaurants recovering from the COVID-19 pandemic. According to an article in US News and World Report, Williams has never worked in the restaurant business and was stunned that her name ended up in the database. Earlier this week, the Daytona Beach News-Journal reported that Williams received the highest amount of all 31 restaurants and catering business located in the Daytona Beach, for a catering business she does not have.
FWC Reports More than 21,000 invasive lionfish removed during 'Lionfish Challenge'
A recent post on Florida Fish and Wildlife Commission's Facebook page reported 185 participants removed a total of 21,146 nonnative lionfish during the Lionfish Challenge. In the recreational category, Lionfish King Brooks Feeser removed 1,632 lionfish. In the commercial fishermen category, Rachel Bowman removed 730 pounds worth of lionfish.
Lionfish are an invasive species that have a potential negative impact on native wildlife and habitat. FWC encourages divers, anglers and commercial harvesters to remove lionfish in Florida waters to limit negative impacts to native marine life and ecosystems.

Man Arrested, But Not Prosecuted, for Harassing Woman at Hollywood Studios Frozen Attraction
Recently,
WDW News Today
reported that Axel Vaughn was arrested at
Disney's Hollywood Studios
when he ran his hands over his crotch while tapping a 22-year old woman's rear end at  "For the First Time in Forever: A Frozen Sing-Along Celebration."
While Vaughn was arrested, the Orange-Osceola State Attorney's Office investigated the matter but decided not to prosecute him. "This case is not suitable for prosecution," the State Attorney's Office noted.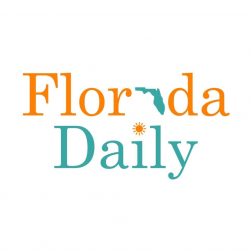 Latest posts by Florida Daily
(see all)