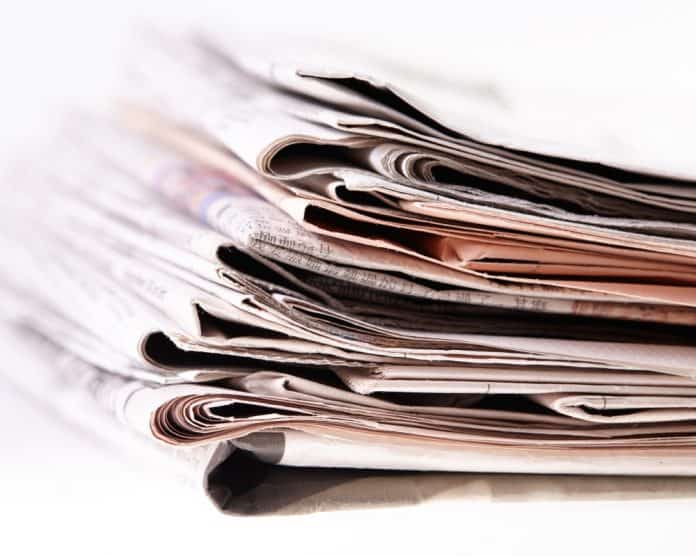 Andrew Gillum Threatens TV Stations Over Campaign Ad
Tallahassee Mayor Andrew Gillum, the Democratic gubernatorial candidate, is threatening Florida TV stations with legal action if they continue to run an ad attacking his campaign.
Cease-and-desist letters were sent to several TV stations that aired an ad from the Republican Party of Florida (RPOF) last week. The ad ran during coverage of Hurricane Michael which hit Florida last week.
The ad against Gillum states that he and those around him are targets of an FBI investigation, something the Tallahassee mayor disputes as slanderous and just unethical.
But Bill Carter, the former managing news editor for First Coast News says Gillum doesn't have much ammo against the ad.
"Only the courts can tell you what is and what isn't slander," Carter said. "And the only reason why the Gillum campaign didn't want this ad to run was because everybody in the state was glued to their TV, watching where the hurricane would go and the unfortunate damage is caused."
Where is Ron DeSantis???
Some have been asking where former U.S. Rep. Ron DeSantis, R-Fla., the Republican gubernatorial candidate has been, says Roger Henderson, the news director for WBOB Talk Radio out of Jacksonville.
"DeSantis has a loyal base but even they are asking where he's been," Henderson told Florida Daily. "Some callers who back DeSantis say they are a little worried by the polls showing Gillum with a lead. Then again others DeSantis supporters say Ron will put it out in the end."
Ed Lynch, a commentator for the Florida Radio Network, also thinks DeSantis needs to make more of an effort. "DeSantis is epitomizing the empty suit candidate," Lynch said.
Florida 2018 Voter Turn-out For General Election
Could the turnout in Florida for this November's general election be bigger than four years ago? It could be, according to some county supervisors of elections offices.
In 2014, the primary for both political parties saw 18 percent voter turnout with the general election turnout at 51 percent.
This year it may be bigger. Duval County Elections Supervisor Mike Hogan said his county is expecting about a 55 percent voter turnout.
Despite competitive statewide races on both sides, August primary for Republicans and Democrats saw a 27 percent turnout statewide, according to the Florida Division of Elections.
Contact Ed at Ed.Dean@FloridaDaily.com.