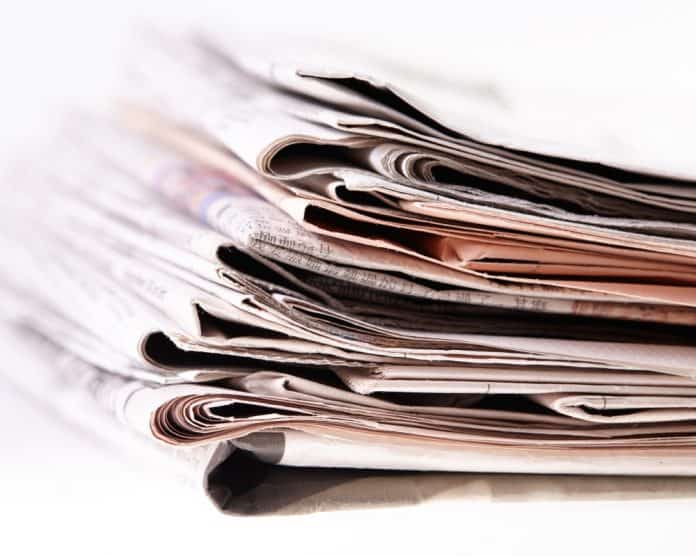 Out-Of-State Democrats Coming In To Help Andrew Gillum
Duval County Republican Party Chairwoman Karyn Morton tells Florida Daily she is seeing a lot of campaign assistance for Tallahassee Mayor Andrew Gillum, the Democratic gubernatorial candidate, coming in from out of state.
Some of it may be funded by liberal billionaire Tom Steyer. According to the New York Times, Steyer has directed his political operation to spend more than $5 million to help  Gillum's campaign for governor of Florida.
One of Steyer's biggest issues is the impeachment of President Donald Trump. Back in April, Steyer said he would spend $30 million in states like Florida to get millennials into voting booths in November to help support Democrats and damage the president.
In supporting Gillum and impeaching Trump, Steyer says he will spend more money in Florida this fall than any other state.
Gillum Backs Impeaching Trump
While Gillum has not exactly focused on national politics during the campaign, he hasn't changed his position on impeaching Trump.
In August, right before the primary, Gillum took to Twitter to share his thoughts on the matter.
"I am still the only Democrat running for governor of Florida with the courage to call for @realdonaldtrump's impeachment," he posted on Twitter.
Not All Florida Democrats Back Andrew Gillum
Gillum does not have his party base nailed down, according to lobbyist and columnist Barney Bishop, the former executive director of the Florida Democratic Party.
Bishop, who is a Democrat, told Florida Daily that several Democrats who own businesses in Tallahassee aren't very fond of their mayor.
Nothing that some of those local business owners are clients of his, Bishop said it comes down to economics.
"Personally they like Gillum but his view on increasing the Florida minimum wage to $15 an hour turns them off," Bishop said.
Election Ballots Too Big?
Some county elections offices are getting complaints from voters that their vote-by-mail ballots are too big to fit into the pre-paid envelope when sent back.
Elections supervisors have a simple response: just fold it.
Local supervisors of elections have said that folding the ballot to fit in the envelope won't hurt it.
Florida Radio Network news analyst Bert Ralston pointed out that the reason the ballots are so large is from all the proposed state constitutional amendments people have to vote on.
Contact Ed at Ed.Dean@FloridaDaily.com.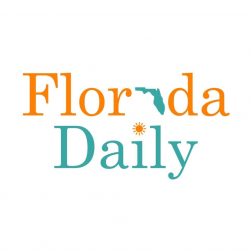 Latest posts by Florida Daily
(see all)