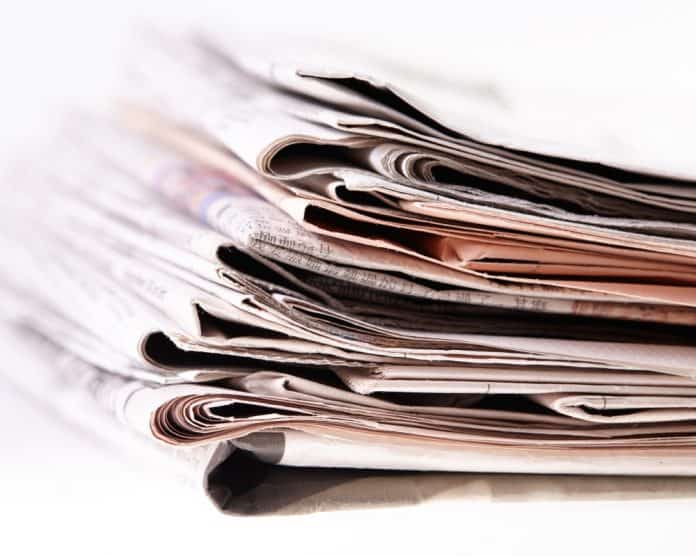 Republicans Outpacing Democrats On Early Absentee Ballots
As of the past weekend, almost 682,500 absentee ballots have been mailed into local elections offices.
Currently, Republicans are outscoring the Democrats. So far, 44 percent of the ballots mailed in have been cast by Republicans while 38 percent have been cast by Democrats.
Though Republicans have maintained the lead, that has been cut by a few points. Many counties across Florida started early voting on Monday.
More Independents Defecting From Both Major Parties
Local election offices tell Florida Daily that the largest group of people registering to vote are voters leaving the Democratic and Republican ranks to have no party affiliation (NPA).
Duval County Supervisor of Elections Mike Hogan says the number of voters registered as NPAs in his county has grown while the number of Republicans and Democrats have dropped.
"People vote when they're angry and when they're concerned," Hogan said.
Voters Impacted By Hurricane Michael
With many polling locations damaged by Hurricane Michael, the Florida Department of State says its top priority for counties affected by the storm is to ensure voters there have ample opportunities to vote in the general election.
These counties are now extending the amount of days of early voting and expediting the delivery and acceptance of vote-by-mail ballots. Voting by fax or email will not be allowed.
The United State Postal Services says it has already resumed service in many counties affected by Hurricane Michael.
Hurricane Michael Costs
Speaking of Hurricane Michael, estimates on its economic impact are all over the map. Fox Business notes the impact of the storm could cost more than $30 billion.
Claims Journal has a little lower of an estimate when it comes to economic impacts, insisting the figure will be around $25 billion.
Fortune Magazine had far lower costs, around $ 4 billion, but that was earlier in the process. Much of that impact–between $1.5 billion to $3 billion– will be in residential losses with another $500 million to $1 billion in commercial losses, Fortune estimated.
Reuters came out last week and estimated the insured cost could be as high as $10 billion.
2018 Florida Pro-Life Endorsements
The Florida Right to Life Political Action Committee, released its endorsements for the general election. These include supporting Gov. Rick Scott for the U.S. Senate and 15 Republicans running for Congress, endorsing former U.S. Rep. Ron DeSantis, R-Fla., for governor, keeping state CFO Jimmy Patronis in his current office and backing state Rep. Matt Caldwell, R-Lehigh Acres, for agriculture commissioner. The full list of endorsements can be read here.
Contact Ed at Ed.Dean@FloridaDaily.com.