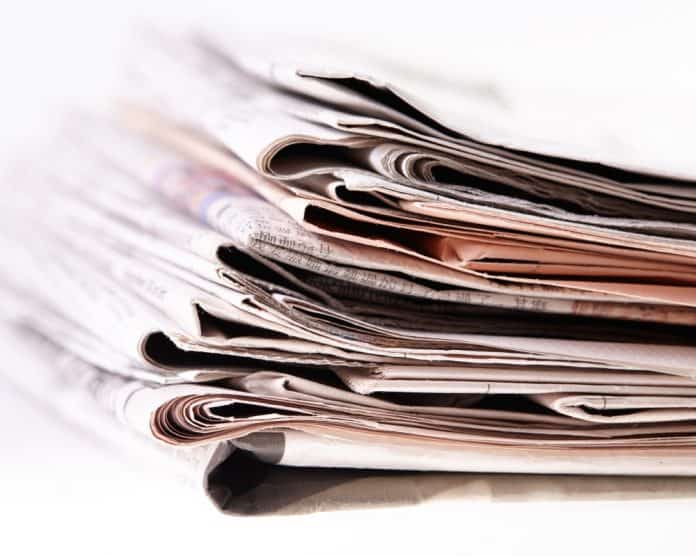 Gillum's "Anti Police" Rhetoric?
Tallahassee Mayor Andrew Gillum, the Democrat running for governor, told the liberal podcast, "Pod Save America," that when law enforcement officials go into neighborhoods and confront a potential threat or suspect, "police are going too far if they have to pull out a gun, baton, or taser."
Gillum said he is in favor of law enforcement "repairing the breach" and making sure that there is a good community relationship.
The Majority Of Florida's Sheriffs Oppose Gillum's Support Of "Freedom Pledge."
Almost 40 Florida sheriffs are calling on Gillum to renounce his support of liberal group Dream Defender.
In a letter sent to Gillum, the sheriffs, who are backing his Republican opponent former Congressman Ron DeSantis, called out the radical language of the group's "freedom pledge," insisting it is very anti-law enforcement.
Dream Defenders backs cutting local police funds, insisting "police were never meant to protect and serve me and you…Police and prisons have no place in 'justice'…Police and prisons aren't just racist, but they work to enforce the separations of rich and poor and (were) started as slave catchers hired by wealthy plantation owners."
Gun Control Groups Targeting Agriculture and Attorney General Races
Everytown for Gun Safety, a group backed by gun control advocate and former New York City Mayor Michael Bloomberg, is spending almost $2 million dollars to target state Rep. Matt Caldwell, the Republican candidate to be Florida's next agriculture commissioner.
Gun control groups oppose Caldwell because of his  A+ rating from the NRA and his vote against the Marjory Stoneman Douglas High School Public Safety Act which raised the age of 18 to 21 to buy a rifle in the state.
The group is backing Caldwell's opponent Democrat Nikki Fried and throwing money behind state Rep. Sean Shaw, the Democratic candidate for state attorney general.
Bloomberg's group insists are supporting Shaw and Fried is because two democrats are "gun-sense" candidates who will support tougher gun laws.
Contact Ed at Ed.Dean@FloridaDaily.com.