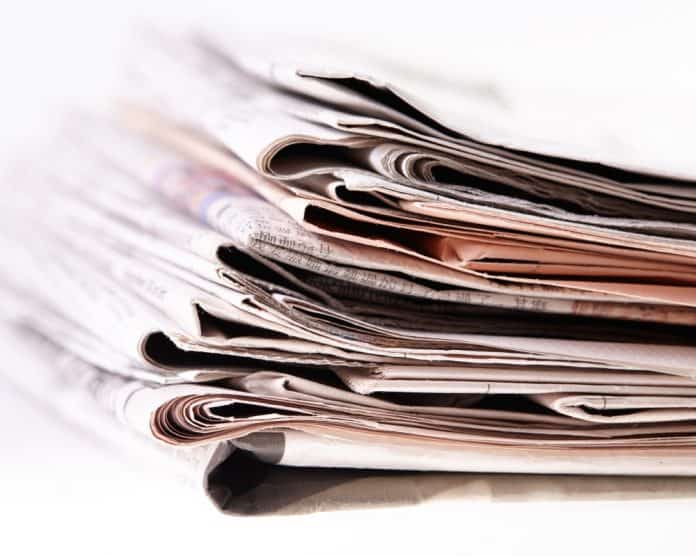 Pam Bondi Goes On The Offensive About Bill Nelson and Andrew Gillum
Florida Attorney General Pam Bondi is increasingly taking sides in the close races across the Sunshine State.
Bondi told Fox News that U.S. Sen. Bill Nelson, D-Fla., is a "do nothing" senator.
"The 45 years he (Nelson) has been in political life, the man has basically done nothing, except he's voted for higher taxes 300 times," Bondi said.
Bondi also weighed in on the gubernatorial race.  Speaking about Tallahassee Mayor Andrew Gillum, the Democratic gubernatorial nominee, Bondi says people need to realize how radical he is.
"This guy signed the Dream Defenders pledge, (which is) anti- guns anti law enforcement, anti-jails, and anti-police," she told Fox News.
Amendment 4 On Restoring Voting Rights To Felons Is Top Issue On Florida Talk Radio
Talk about Amendment 4 is increasingly taking over the Florida airwaves in the final days of the election.
"Over the last few weeks, this issue has become the biggest topic and debate on talk radio," Roger Henderson, the news director for Jacksonville's talk radio WBOB, told Florida Daily.
The proposed amendment would restore voting rights to former felons who served their sentence including parole and probation. The only exception would be felons convicted of murder and sexual offenses.
A recent poll from the University of North Florida (UNF) found that support for the amendment was exceeding the 60 percent it needs to pass.
More than two thirds–69 percent– of those surveyed said they would vote for Amendment 4 while 23 percent say they plan to vote against it.
Breaking the numbers down by race, 93 percent of blacks surveyed plan to vote yes on the amendment while 66 percent of whites and 61 percent of Hispanic voters plan to vote yes
Don't Forget The Independent Voters In Florida
As of Wednesday morning, around 3.4 million Floridians have already voted by absentee ballots or through early voting. Those numbers exceed the votes cast in 2014 during the last gubernatorial race.
So far, Republicans are out-pacing Democrats by around 60,000 votes. While both parties and political observers seem to focus just on the GOP and Democrat turnout, voters outside the major parties could determine the race.
News4Jaxx reporter Jim Piggot, notes, when looking over the numbers of  Republicans and Democrats who have cast votes, perhaps a bigger factor is that nearly 600,000 votes have been received across Florida from voters with no political affiliation" as the Sunshine State gets ready for a key gubernatorial and Senate race.
Contact Ed at Ed.Dean@FloridaDaily.com