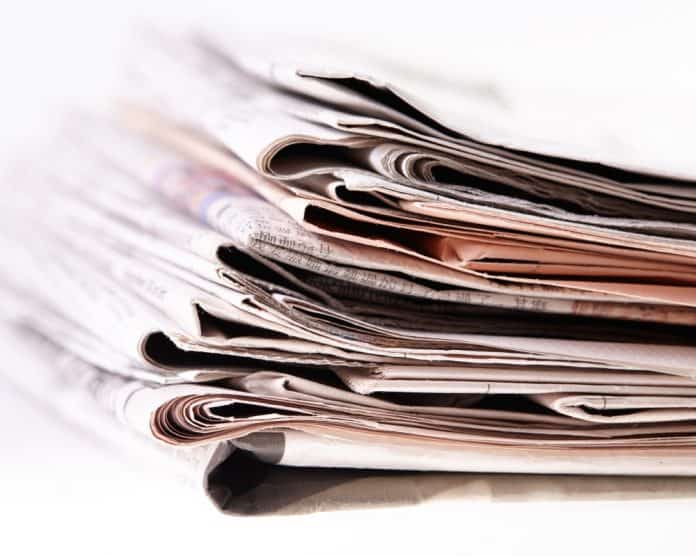 Florida School Choice Threatened If Democrats Win, PAC Claims
Florida Education Empowerment PAC is hitting Democratic gubernatorial candidate Andrew Gillum, claiming the Tallahassee mayor will undermine school choice across the Sunshine State at its website.
The group hits Gillum on education, insisting he supports ending the Step-Up For Students Scholarship Program and has heavily criticized public charter schools.
Florida Education Empowerment also takes aim at Gillum's PAC, noting it received  $850,000 from a group who sued to end the Step-Up For Students Scholarship Program and opposes charter schools.
Sean Shaw Draws Fire On School Choice
State Rep. Sean Shaw, D-Tampa, is also drawing fire on school choice as he runs against former Judge Ashley Moody as Florida gets ready to elect a new attorney general.
"Worse than Andrew Gillum is Sean Shaw," said Indian River County School Board Member Shawn Frost.
Frost, an author, the owner of MVP Strategy and the past president of the Florida Coalition of School Board Members, noted that Shaw was the main bill sponsor to end the Step-Up Tax Credit Scholarship.
Nikki Fried Focuses on Guns and Medical Marijuana
Over the last several days, Nikki Fried, the Democrat running to be Florida's next agriculture commissioner, is stressing her support of gun control and medical marijuana.
On guns, Fried took aim at current Agriculture Commissioner Adam Putnam who faces term limits. "For eight years, the NRA has controlled the commissioner of agriculture in Florida," she insisted.
On medical marijuana, Fried called for more action. "Two years ago 72% of Floridians voted for medical marijuana, yet politicians have blocked access to this life-changing medicine every step of the way," she claimed.
State Rep. Matt Caldwell, R-Lehigh Acres, the Republican nominee, said on Friday that Fried has no clue when it comes to the main responsibilities of the office. "This is a Cabinet position about our agriculture in our state, not an activist position," said Caldwell.
Caldwell also noted that Fried has no experience dealing with the farming community.
Last Thursday, Fried posted "I don't come from a farming background" on Twitter.
Constitutional Amendments Become Confusing
With a dozen proposed amendments to the state Constitution on the ballot, voters are becoming confused, insists a leading figure of the First Coast's Christian community.
"That what I hear from many of my church audience," says Spike Hogan lead pastor of Chet's Creek Church in Jacksonville.
Hogan says many of his church members  ask him about the amendments. "They're confused why there is an amendment about offshore drilling bundle up with an amendment about prohibiting the indoor use of vaping devices," Hogan said.
"I tell them if you don't know enough about the amendments, then vote no," added Hogan
Contact Ed at Ed.Dean@FloridaDaily.com