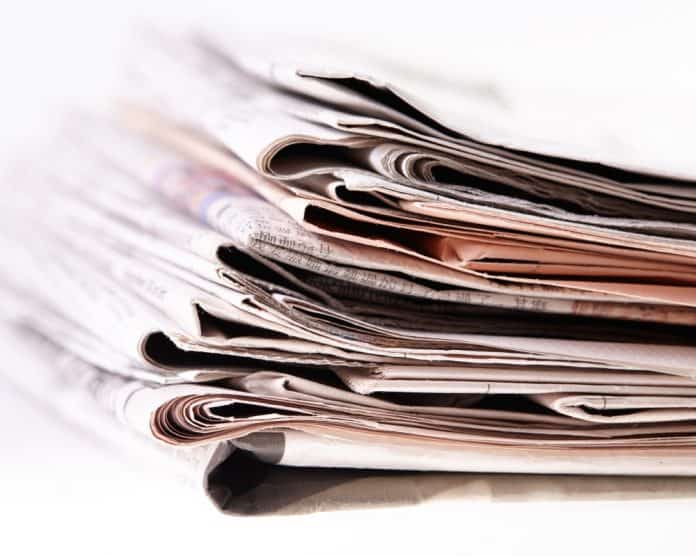 Broward County Elections Supervisor To Receive A Six-Figure Pension
Broward County Supervisor of Elections Brenda Snipes is leaving office in January  and will be getting a six-figure pension.
In her current post, Snipes earns just under $179,000 a year. With her retirement, she will get $130,000 in state pension payments, $58,000 from her time as a teacher and another $71,000 as an election worker.
This doesn't sit well with fiscal watchdogs. Florida TaxWatch President and CEO Dominic Calabro said that "it really raises the question, on top of everything else, why she's being excessively compensated for doing a poor job" which is "added insult to injury."
Public Schools Installing Metal Detectors
After dealing with bomb threats and finding guns in public schools, the Duval County School District will be using portable metal detectors. But there's a catch. The district insisted the metal detectors won't be used on a daily basis but will be "occasionally" used. The district noted unless the school receives a threat, then there is no need for a metal detector to be in place daily.
Duval School Board Member Warren Jones said, "I really dread the idea of even having metal detectors in our school, but it's a reality we live in now."
The Orange County School District also has walk-through metal detectors.
Florida State Football Coach Depicted In Racial Post
After a huge loss at home to the Florida Gators, a racially charged post against Florida State Football Coach Willie Taggart was posted on Facebook.
The post depicted a picture of the FSU coach, who is black, as getting lynched with a rope around his neck. It included a meme.
"Believe in something. Even if it means sacrificing your rep," the meme read.
The state attorney's office in Tallahassee opened an investigation when they found out about the post but notes that it's not clear if the post rises to the level of a criminal act.
FSU Coach Willie Taggart is the first black football head coach in Florida State history. FSU had a disastrous year at 5-7. For the first time in 36-years, the Seminoles will not be playing in a bowl game. FSU President John Thrasher said coach Taggart will be back next season.
Contact Ed at Ed.Dean@FloridaDaily.com