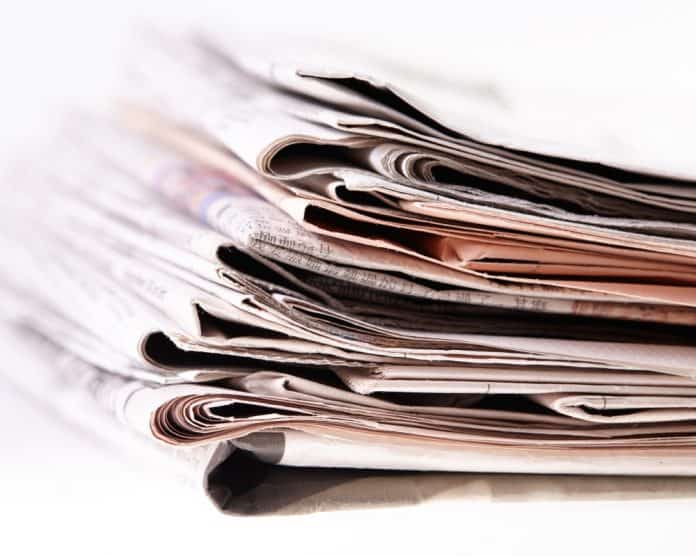 Ron DeSantis Quits On E-Verify?
In this year's Republican gubernatorial primary, Ron DeSantis hammered Agriculture Commissioner Adam Putnam for not making E-Verify mandatory when it came it illegal immigration.
In a recent column in the Orlando Sentinel, columnist Scott Maxwell pointed out the differences between the two candidates and with outgoing Gov. Rick Scott.
Maxwell points out that, in 2010 when he first ran, Scott promised to implement the E-Verify program but never followed through with it. In 2012, Scott said making E-Verify mandatory "would be foolish" and would hurt businesses across Florida.
Maxwell says he asked DeSantis' transition team if the governor-elect could share his specific plans for enacting his E-Verify promise. Maxwell said no one responded.
Florida Daily contacted the DeSantis transition and one of the team members said he will follow through on his campaign promise of enacting E-Verify.
Florida School Blasted For Assignment Including Parkland Shooter
Officials at Coral Glades High School are apologizing for what was being called an "insensitive assignment' that was given out to students. The assignment asks that ask "Does Nikolas Cruz Deserve to Die?"
A teacher gave out the questionnaire as a "comprehension quiz" to ninth-grade students, asking them about the topic of capital punishment and mentioning Cruz. At Marjory Stoneman Douglas High School in Parkland in February, Cruz opened fire, killing 17 students.
High school officials said they did not know about the assignment and released a statement that said," the material (for the assignment) was from a subscription-based publication, used as a curriculum resource."
JMI: School Choice Defeated Andrew Gillum
William Mattox from the James Madison Institute (JMI) out of Tallahassee says it was the issue of school choice that did it in for the defeat of Democratic candidate for Florida Governor Andrew Gillum.
According to the Wall Street Journal, CNN exit polling found almost 20 percent of black women voted against Gillum due to school choice.
Mattox also points out in his article that the vast majority of these voters were Democrats.
"The fact that moms aren't bound by ideology, or afraid to cross party lines, to vote for someone honestly addressing their concerns should serve as an example for everyone," Mattox said.
Contact Ed at Ed.Dean@FloridaDaily.com.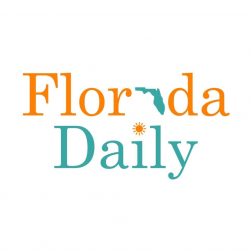 Latest posts by Florida Daily
(see all)