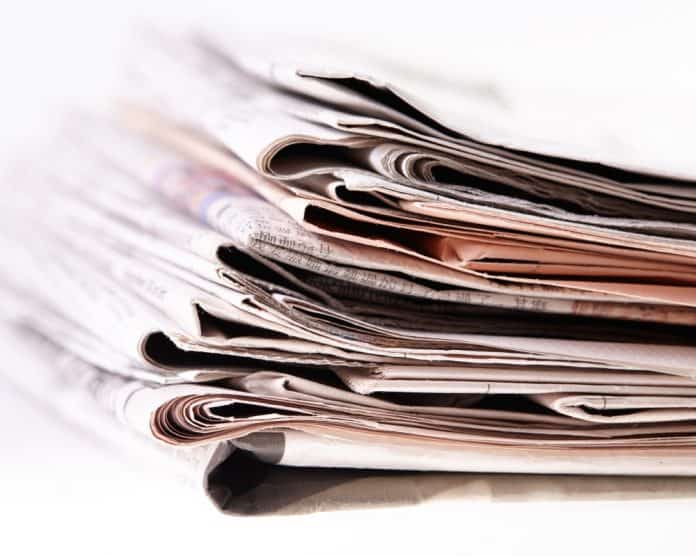 Pam Bondi Slams Andrew Gillum for Backing Aramis Ayala
Florida Attorney General Pam Bondi described Tallahassee Mayor Andrew Gillum's, the Democratic gubernatorial candidate, support of State Attorney Aramis Ayala as "unfathomable."
Bondi says she was outraged when she heard Gillum participated in a event that honored Ayala in Miami.
In 2017, Ayala refused to seek the death penalty for Markeith Loyd who was arrested for fatally shooting his pregnant girlfriend, Orlando Police Lt. Debra Clayton.
"It is unfathomable to me that Andrew Gillum would participate in honoring State Attorney Aramis Ayala, who refused to even consider the death penalty for the man who brutally murdered a true hero – Lieutenant Debra Clayton. Andrew Gillum is demonstrating that he will not stand up for our brave law enforcement officers who risk their lives each day to keep us safe," said Bondi.
Hillary Clinton to Campaign for Andrew Gillum
The Gillum campaign announced that former U.S. Sec of State. Hillary Clinton will campaign with the Democratic nominee in South Florida on October 23. The has caught some of Gillum's grassroots supporters off guard.
The announcement of Hillary's visit to help Gillum has brought criticism from some Florida Democrats. They are concerned because Gillum has major support from the far left including billionaires George Soros and Tom Steyer and Clinton's 2016 primary rival U.S. Sen. Bernie Sanders, I-Vt.
But the Gillum campaign pointed out that he backed Clinton over Sanders during the 2016 primaries.
Publix Creating 700 Jobs in Central Florida Over Next Decade
Publix CEO and President Todd Jones announced that Publix will expand its headquarters in Lakeland and add 700  jobs by the end of 2027.
Since construction on Publix's current corporate office was announced in 2001, Publix has entered three additional states, more than doubled its annual sales, opened more than 500 new stores and added about 70,000 employees.
Contact Ed at Ed.Dean@FloridaDaily.com.