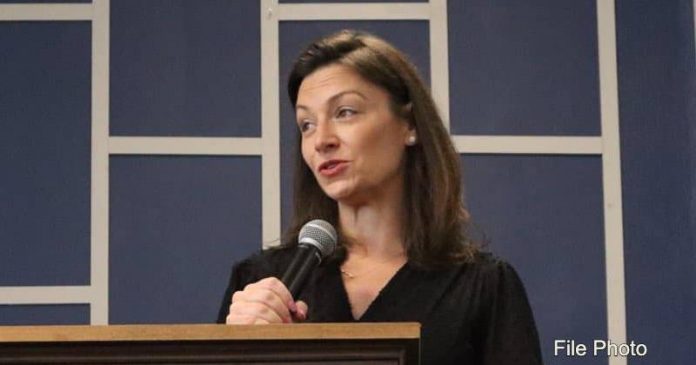 At a meeting in Orlando over the past weekend, the Florida Democratic Party chose former state Agriculture Commissioner Nikki Fried to lead the party.
Fried defeated three other candidates, including an old foe in former state Sen. Annette Taddeo. Both Fried and Taddeo ran for the Democratic gubernatorial nomination last year. Fried lost to former Gov. Charlie Crist who went onto be routed in November by Gov. Ron DeSantis. Taddeo lost when she challenged U.S. Rep. Maria Elvira Salazar, R-Fla.
After being selected as party chair, Fried offered her vision to help the party.
"This is our time to rebuild the Democratic Party, and to do it together. To expand opportunities for our movement and our party by expanding our volunteer and voting base, giving power back to the grassroots leaders, and protecting, electing, and reelecting Democrats across the state," she said. "While today is a big win for our team, the change we need in Florida does not come from this election, change comes from getting up every day with a mission and purpose, daily acts of service, and empowering those who serve with you. And that is the kind of change we will implement in this new Florida Democratic Party! I want to thank all who stepped up to run for chair and I know that I will have your support as we rebuild our party. I want to give gratitude to every member of the voting body, to those who supported me from the sidelines, and to my team and their counsel.
"Today, we were reminded once again that we are a big tent party, and that together we can reclaim that fundamental truth — that out of many, we are one," Fried added.
The Republican Party of Florida (RPOF) also weighed in and noted that Crist destroyed Fried in the primary last year, 60 percent to 35 percent.
"Radical Nikki Fried who got walloped in the Democrat primary for governor will become the new face of a party that doesn't even like her. That's on brand for a party that clearly has no bottom," the RPOF said in a statement.
Despite being the only Democrat to win a statewide race in Florida over the past decade, Fried has her work cut out for her. DeSantis and every other statewide GOP candidate, including U.S. Sen. Marco Rubio, R-Fla., crushed their Democratic opponents in November. The GOP controls both chambers of the Legislature with super majorities. The Democrats hold only eight of the 28 seats in the state's U.S. House delegation.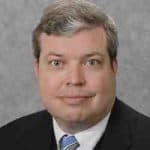 Latest posts by Kevin Derby
(see all)