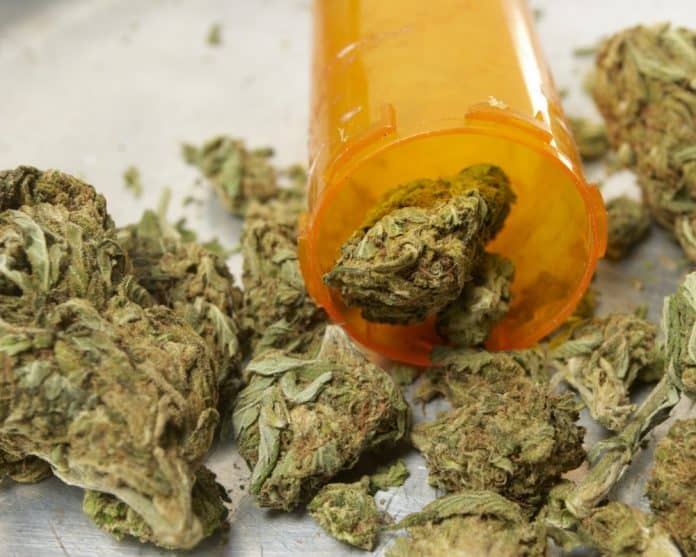 After the smoke cleared on Election Day back in November, Nikki Fried was the only Democrat holding statewide office in Florida.
Calling out Republicans in Tallahassee for not doing more to enact Amendment 2 passed in 2016 to expand medical marijuana, Fried came out of nowhere to be elected Florida's agriculture commissioner. While she has turned her attention to other matters during her tenure in her new post, Fried has not been afraid to double down on medical marijuana including naming a Medical Marijuana Advisory Committee this week.
The new body "will collaborate with the Florida Department of Agriculture and Consumer Services to help improve the state's medical marijuana policies"  and "will convene telephonically and in-person bimonthly to work through ways to expand patient access, increase innovation and technology in the industry, and make recommendations to the Legislature and the Department of Health's Office of Medical Marijuana Use to improve Florida's medical marijuana policies and programs."
Fried weighed in on the new committee on Monday.
"I'm proud to establish the medical marijuana advisory committee to help expand patient access, and to advance and modernize policies to move Florida into the future of medical marijuana," said Fried. "This is a plant that not only improves people's quality of life, it's an alternative to sometimes-dangerous pharmaceuticals and addictive opioids. It's a medicine that an overwhelming majority of Floridians came together for, calling for constitutionally-guaranteed access.
"From affordability to accessibility and safety, we have a moral obligation to act in the best interest of Florida's patients, and to improve and build progress on our state's current medical marijuana policies to best deliver this important medicine – and the medical marijuana advisory committee will help us deliver," Fried added. "I'm thankful to all of our committee members for their commitment and look forward to working with them on behalf of Florida's patients."
The new committee draws from the medical community and business leaders who work with medical marijuana.
In the meantime, Fried continues to expand her profile. Her face can be seen on stickers on gas pumps all across the Sunshine State. While the agriculture and consumer services commissioner has always had their name on those stickers, Fried is the first occupant of the office to plaster her face on them.
With Fried being the only Democrat holding statewide office in Florida, she is starting to get ready for the future. Using Star Wars themes, Fried's team showcased her this past weekend when Florida Democrats had their convention.
Democrats across the state think they have a star in Fried–and medical marijuana has been her ticket to success so far. Expect more focus on that topic in the months to come as Fried looks to make her mark in Tallahassee.
Kevin Derby wrote this analysis. He can be reached at kevin.derby@floridadaily.com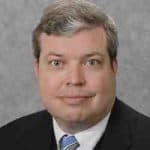 Latest posts by Kevin Derby
(see all)