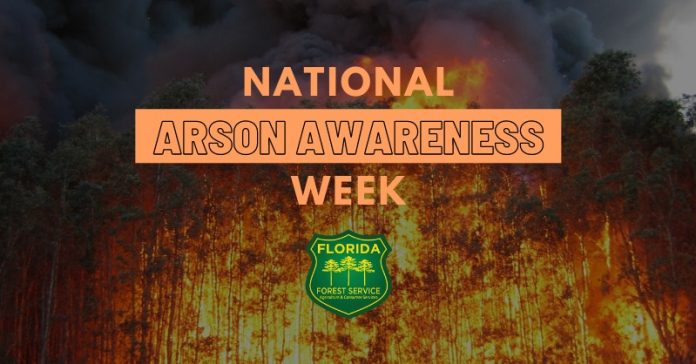 With this week being Arson Awareness Week, state Agriculture Commissioner Nikki Fried and the Florida Forest Service urged the public to help prevent wildfires by reporting suspected arson.
Florida's unique landscape includes more than 26 million acres of wildlands. Nearly 80 percent of wildfires in the state are human-caused and some are intentional.
"Arson is a serious crime that not only threatens homes, property, and valuable natural resources, but also puts the lives of Floridians and our first responders at risk," said Fried. "Arson Awareness Week is an important reminder that everyone loses when arsonists strike."
The willful, malicious, or intentional burning of forest, grass, or woodlands not owned by the person burning is a felony, punishable by a fine of up to $5,000, five years in prison, or both.
"If you see suspicious activity, report it," said State Forester Erin Albury, the director of the Florida Forest Service. "We cannot tolerate behavior that intentionally endangers residents, communities, or our natural resources."
When reporting suspicious activity in Florida's forests or natural, wooded areas, callers should remember the following tips:
• After calling 911, call the Arson Alert Hotline at 1-800-342-5869;
• Do not approach the suspect;
• Identify physical descriptions of the suspect;
• Identify vehicle descriptions and license plate; and
• Identify the location where suspicious behavior was observed.
Callers can remain anonymous. Information that leads to the apprehension of an arsonist could result in a reward of up to $5,000.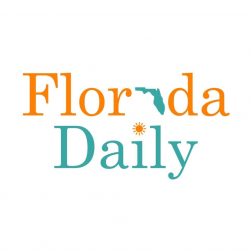 Latest posts by Florida Daily
(see all)