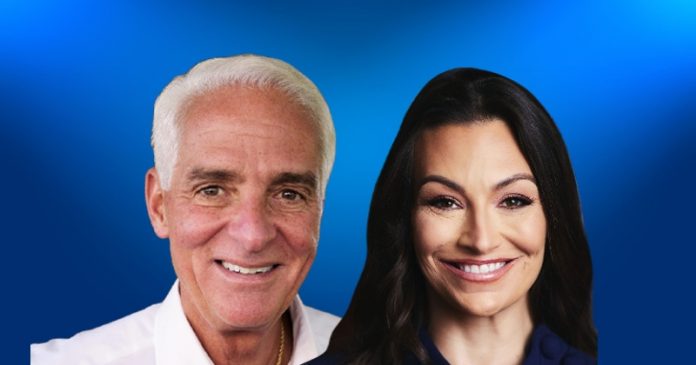 The Public Opinion Research Lab (PORL) at the University of North Florida (UNF) released a poll on Tuesday which shows state Agriculture Commissioner Nikki Fried ahead of U.S. Rep. Charlie Crist, D-Fla., as Florida Democrats get ready to vote in the primary next Tuesday to see who will take on Gov. Ron DeSantis in November.
The poll of likely Florida Democratic primary voters shows Fried with 47 percent with Crist at 43 percent. Small business owner Candace Daniels takes 4 percent while teacher Robert Willis pulls 1 percent and 6 percent are unsure of who they will vote for.
Most polls have shown Crist ahead of Fried.
"Fried seems to have reversed the eight-point lead that Crist had when we asked registered Democrats about vote choice in February," said Dr. Michael Binder, the faculty director of PORL and a professor of political science at UNF. "It's possible that the overturning of Roe v. Wade changed the make-up of this race, and has particularly energized women that are almost 20 points more likely to vote for her."
The poll shows DeSantis ahead of both of the two top Democrats. Matched against Fried, DeSantis stands at 50 percent while she takes 43 percent. Paired against Crist, DeSantis remains at 50 percent while the Democrat pulls 42 percent.
"Fried and Crist are trailing behind DeSantis in head-to-heads," Binder said, "but both potential match-ups are much closer than they were when we polled registered voters in February, when DeSantis was up by over 20 percentage points. It is important to keep in mind that these are registered voters, and Republicans are generally more likely to turn out in November."
DeSantis haS the approval of 50 percent of registered voters, down from 58 percent in a UNF poll taken in February, while 48 percent disapprove of him. Most voters have strong views of the governor, with 45 percent strongly approving of him while 41 percent strongly disapprove of him and 5 percent approve of him somewhat and 7 percent somewhat disapprove of him.
Fried has the approval of 40 percent while 27 percent disapprove of her and 31 percent are unsure.
"The polarization of DeSantis support is striking, if not altogether surprising with political agenda and media presence this past year," Binder said. "More people seem to have an opinion about Fried since she started campaigning for governor—her 'don't know' percentage has decreased dramatically from 49 percent in February."
The poll of 1,624 registered voters in Florida was taken from August 8 through August 12 and had a margin of error of +/- 3.4 percent.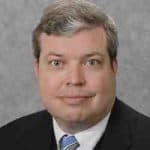 Latest posts by Kevin Derby
(see all)