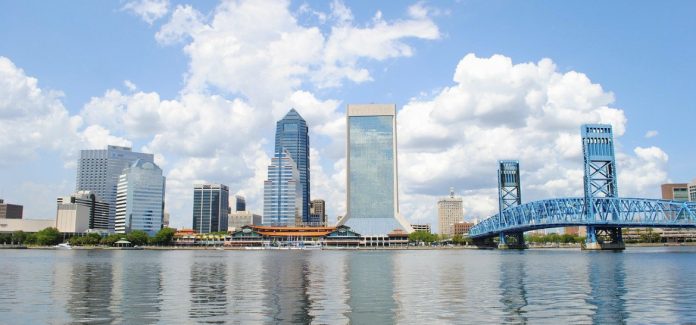 The North Florida Land Trust (NFLT) announced this week that it will be working with the U.S. Navy and the city of Jacksonville to conserve land around U.S. Navy properties.
The Jacksonville City Council approved an agreement in a unanimous vote to add the nonprofit land conservation organization to a multi-year encroachment protection agreement between the entities under the Department of Defense's Readiness and Environmental Protection Integration (REPI) program. The program is designed to protect environmentally sensitive and agriculturally significant lands located near military installations. Those included in this agreement are Naval Air Station Jacksonville, Naval Outlying Landing Field Whitehouse, Naval Station Mayport, and the Pinecastle Range Complex which is in the Ocala National Forest.
"We are thrilled for this opportunity to work alongside the city and the Navy on these preservation efforts. We have already started conversations with the Navy, and we will continue our work to identify land and marshland needed to protect the important naval installations in our community," said Jim McCarthy, the president of NFLT. "We will soon begin the process of reaching out to landowners whose properties will help protect naval operations and provide important habitat for many plant and animal species."
NFLT will consult with the Navy to identify properties that are prime candidates for conservation and that also serve to protect military lands from the threat of encroaching development. NFLT, the Navy and the city's Military Affairs and Veterans Department will work together on the identified conservation projects. This agreement also sets the terms and conditions that will be necessary for the contribution of federal funds to acquire these lands.
The agreement is similar to NFLT's current agreement under the REPI program with the Army and National Guard Bureau to protect lands around Camp Blanding. NFLT has been working closely with them for six years to identify and preserve land near Camp Blanding. Since the collaboration began, NFLT has helped to preserve 7,040.97 acres of important environmentally sensitive lands that also help to protect the military installation.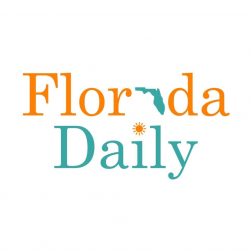 Latest posts by Florida Daily
(see all)