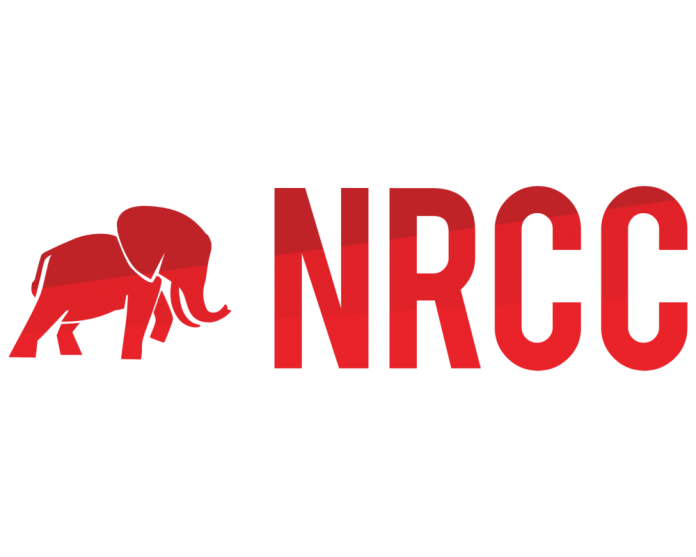 Looking to win back the U.S. House in 2020, the National Republican Congressional Committee (NRCC) plans to go on the offense in Florida.
Last week, the NRCC announced it planned to target 55 seats currently held by House Democrats, including four in Florida.
U.S. Rep. Tom Emmer, R-Minn., the chairman of the NRCC, tried to set the tone for 2020.
"Freedom or socialism – that's the choice in 2020," said Emmer. "Whether they are calling for open borders, refusing to denounce rampant anti-Semitism, advocating for a 90 percent tax rate or moving to legalize the murder of newborn babies, the new socialist Democrats are pushing an extreme agenda that is sorely out-of-touch.
"We are hard at work recruiting strong, accomplished Republican candidates who will deliver our message of individual freedom and hold these targeted members accountable for the radical policies being pushed by the socialist Democrats in their party," Emmer added.
Most of the targeted districts–31–went for Republican Donald Trump in 2016 but it could be an uphill climb.
In Florida, the NRCC included Florida Democrat U.S. Reps. Charlie Crist and Stephanie Murphy–who both won by double digit margins in 2018–on their list of targets. Also included are South Florida Democrat U.S. Reps. Debbie Mucarsel-Powell and Donna Shalala who flipped seats that had been held by Republicans in districts that are trending blue and against Trump.
In the meantime, the Democratic Congressional Campaign Committee (DCCC) is targeting 33 House Republicans, including U.S. Reps. Brian Mast and Ross Spano in Florida, while focusing on defending 44 incumbents.
The DCCC unveiled its "Frontline" program as it looks to protect current House members last week.
U.S. Rep. Cheri Bustos, D-Ill., the chairwoman of the DCCC, weighed in on her group's efforts last week.
"Democrats won back the majority because our amazing candidates focused on the kitchen table issues affecting the hardworking families they now serve," Bustos said. "Just a month into this new Congress, our outstanding freshman class has hit the ground running with a laser focus on lowering health care costs, fighting to expand economic opportunities and cracking down on the corruption that Washington Republicans have turned into a business model. Today, we are announcing that 44 of these members have been elevated to join the Frontline program because we are determined to build a majority that lasts well into the future. Our majority hinges on these members from tough seats winning reelection in 2020, and with today's announcement we're sending a clear message that the DCCC will stand shoulder to shoulder with them in the fight ahead."
Mucarsel-Powell is the only Florida Democrat included in the Frontline program.
In the meantime, the NRCC doubled down on its efforts against Crist on Monday, hitting the Tampa Bay Democrat on the potential of another federal shutdown over differences between Trump and congressional Democrats on building a wall on the southern border to help control illegal immigration.
"The socialist Democrats in the House are again demonstrating that their end game truly is turning the United States into a nation without borders. If Charlie Crist doesn't have the courage to stand up to the socialists in his party, he will own the blame for another government shutdown," said Camille Gallo, a spokeswoman for the NRCC, on Monday.
Kevin Derby can be reached at Kevin.Derby@floridadaily.com.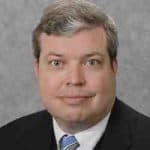 Latest posts by Kevin Derby
(see all)