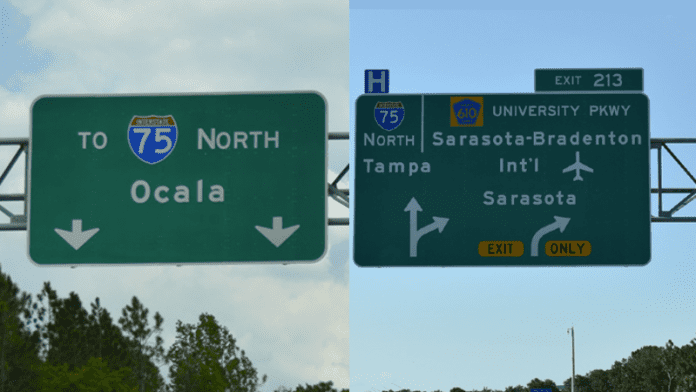 On Tuesday, moveBuddha released its "Mid-Year Migration Report" which shows that Ocala was the most popular city to move to so far in 2022.
"This latest data shares details about where Americans are moving to and from since January 2022," move Buddha noted. "Overall, there's a slowdown in state-to-state moves. There are fewer swinging highs and lows, and a more moderate flow of migration between states.
"The Tennessee, North Carolina, and South Carolina clusters were not just popular at the beginning of the pandemic, but have stayed popular in 2022 — Montana and Florida too," the organization continued. "Dense, urban areas are losing out. Densely populated New Jersey, California, and Illinois all had more outbound moves than inbound.
"North Carolina is increasingly popular, with an 8 percent growth in inflow comparing last year to the first half of 2022 and Charlotte, NC is the top urban area to move to in the nation," moveBuddha noted.
moveBuddha stressed the importance of the environment to the growth some cities are seeing.
"Popular cities have helped movers get out in nature. Nationwide, the cities with the highest inflow to outflow ratio are Ocala, FL; Chattanooga, TN; Sarasota, FL; Greenville, SC; and Asheville, NC," moveBuddha reported.
"Ocala is a 60,000-person city in central Florida best known not for its startup scene or museum exhibitions, but for the glass-bottomed boats that navigate nearby Silver Springs State Park showing off local manatees, alligators, and fish beneath the swampy water. Close to Orlando, Gainesville, and "the Villages," a fast-growing planned retirement city, Ocala's near cultural and employment hubs without being in the heat of the action itself. Yet. With 524 inbound moves for every 100 outbound, Ocala may become one of Florida's metropolises soon," the group noted.
"Sarasota is another of Florida's biggest inbound winners, and like Ocala, it protects residents' access to a pristine waterfront ecosystem. Access to nature is a trait that multiple cities in the top ten also share," moveBuddha added.
The report can be read here.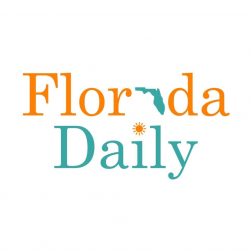 Latest posts by Florida Daily
(see all)