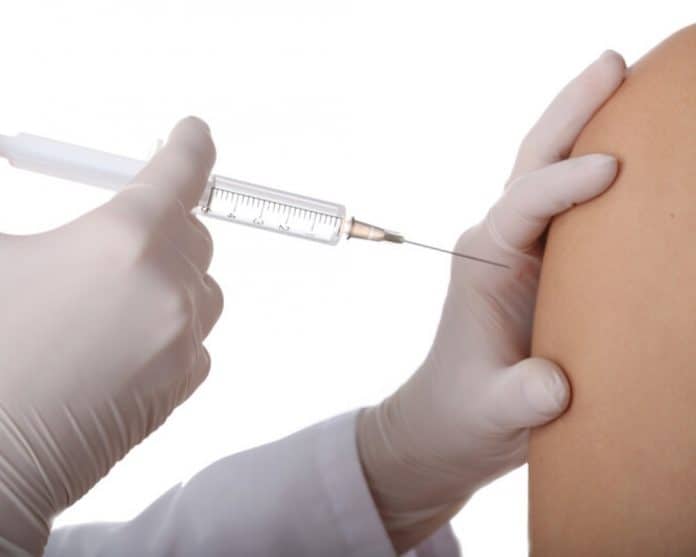 Ology Bioservices, which is headquartered in Alachua, is getting more than $100 million from the federal government to help fight COVID-19.
The U.S. Army Contracting Command awarded Ology Bioservices $106.3 million to "manage the reservation of production capacity of approximately 186,840,000 doses of critical vaccines and therapeutics for COVID-19."
The funds come as part of Operation Warp Speed as the federal government grapples with the current pandemic with hopes to produce around 300 million vaccines by the start of 2021.
Peter Khoury, the president and Chief Executive Officer of Ology Bioservices, weighed in on the grants this week.
"Along with producing vaccines and monoclonal antibodies to eventually combat the spread of COVID-19, the team at Ology Bioservices is very proud to support the fill and finishing network as needed by Operation Warp Speed," said Khoury.
Ology Bioservices is a Contract Development Manufacturing Organization (CDMO) that manufactures biologic drugs. The company has reeled in more than $1.8 billion in federal contracts over the past two decades.
U.S. Rep. Ted Yoho, R-Fla., applauded the contract going to a company based in his district.
""I am proud that one of our local companies, Ology Bioservices is an important player in Operation Warp Speed," Yoho said this week. "Ology Bioservices will oversee the production of 186,840,000 doses of vital vaccines and therapeutics for COVID-19. I want to thank the U.S. Army Contracting Command for recognizing the great work being done at Ology Bioservices and for everyone at the company doing their part in the fight against COVID-19."
Reach Kevin Derby at kevin.derby@floridadaily.com.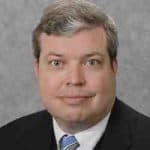 Latest posts by KEVIN DERBY
(see all)