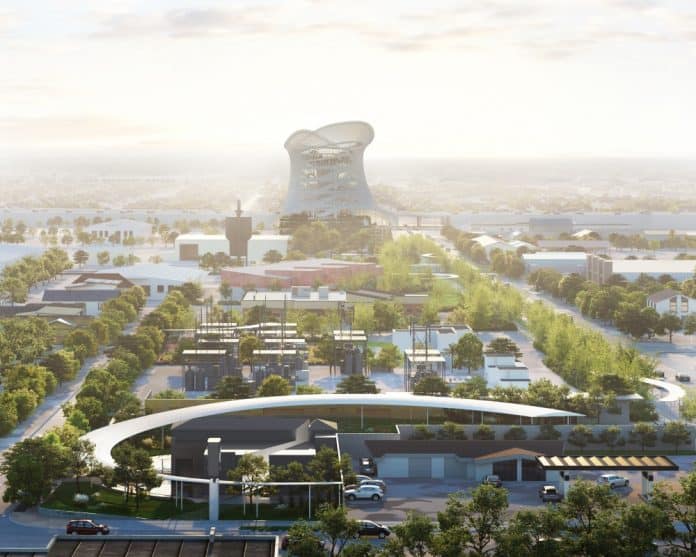 With the fifth anniversary of the Pulse nightclub massacre coming up on Saturday, this week the U.S. Senate passed a proposal to create a federally recognized National Memorial Site without opposition.
On June 12, 2016, a terrorist killed 49 people and wounded 68 people at the Pulse nightclub which was popular with the LGBT community in Central Florida. Barbara Poma, the owner of Pulse, has launched the onePULSE Foundation "to memorialize the tragedy and ensure that Pulse's legacy of love, acceptance and hope will never be lost" including building a museum slated to open in 2022.
Last month, the U.S. House passed U.S. Rep. Darren Soto's, D-Fla., proposal creating the National Memorial Site.
"Nearly five years ago, 49 angels lost their lives and many others, 53, were injured when a deranged gunman opened fire at the Pulse nightclub in Orlando, Florida. You see those we lost right here next to me – their photos, lives cut short. This horrific act of hate and terror against our LGBTQ and Latino community, and African American community, and Anglo community could have divided us, but we came together stronger than ever before. Orlando swore as a community to never forget those we lost that night. Their stories, their images, their memories, and their spirits must live on in our hearts," Soto said on the House floor.
Florida Democrats U.S. Reps. Charlie Crist, Val Demings and Stephanie Murphy were among the co-sponsors.
"Five years ago, the shooting at Pulse shook Floridians to our cores," said Crist, who is running for governor, last month. "The devastating mass shooting remains the deadliest attack on the LGBTQ+ community in our history. I recently toured the memorial with survivors of the senseless attack and got to hear their stories. For the LGBTQ+ and Latin communities across Florida, I cannot fathom the pain from the scars of that attack. And yet, we will continue to stand with you to heal and to remember. May this memorial honor the 49 angels we lost and be a testimony that love will always overcome hate."
"Orlando Strong is more than just a slogan. It is a promise to support each other and to never forget those we lost and those who were injured on that tragic night. By establishing Pulse as a National Memorial, we will honor their memories and remind ourselves of that promise," said Demings who is running for the U.S. Senate.
"Designating Pulse as a National Memorial Site is about more than building a monument to mourn those we lost. It will be a physical reminder that our work won't be complete until we ensure the lives of the victims were not lost in vain. It will be a place where we renew our pledge to honor their memories, not just with words, but with resolute action," said Murphy.
The House passed a similar bill from Soto last year but it did not clear the U.S. Senate.
U.S. Sen. Rick Scott, R-Fla., introduced the companion measure last month with U.S. Sens. Alex Padilla, D-Calif., and Marco Rubio, R-Fla., as co-sponsors. This week, the Senate passed Scott's proposal without opposition.
"Nearly five years ago, our state, nation, the city of Orlando, and Hispanic and LGBTQ communities were attacked, and 49 innocent and beautiful lives were lost. It was an unspeakable tragedy. An evil act of terrorism designed to divide us as a nation and strike fear in our hearts and minds. But instead, we came together, and supported each other through heartbreak and darkness, to preserve and rebuild. Today, we still stand strong, together, to remember the 49 young lives lost that tragic day and honor their memory with passage of our resolution and our bill to establish the 'National Pulse Memorial.' It is my hope that this memorial will forever serve as a tribute to the victims and a reminder for us all to always stand for love and kindness over hate and evil in this world," Scott said.
"The terrorist attack at Orlando's Pulse nightclub was a heinous act of violence and hatred against members of the LGBTQ community. Forty-nine innocent lives were lost on that horrific day. As the fifth anniversary approaches, we must continue to honor the memory of those who were taken far too soon. And while work still remains to root out evil, I am inspired by Orlando's continued resiliency, pride, and strength," Rubio said.
Reach Kevin Derby at kevin.derby@floridadaily.com.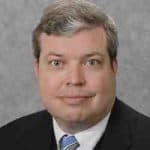 Latest posts by Kevin Derby
(see all)