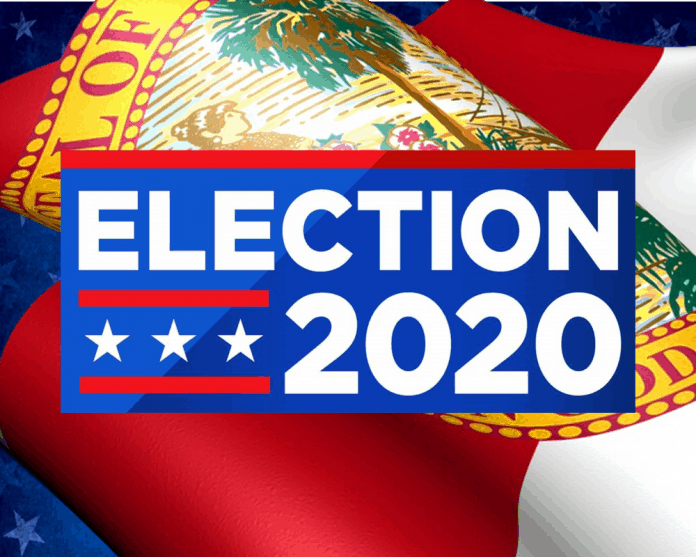 Another close election in Florida, another win for the GOP.
With former Vice President Joe Biden falling short in Miami Dade and in other key areas, President Donald Trump scored a narrow win in the Sunshine State on Election Day.
Over the past decade, Florida Republicans have made it a habit of winning the close ones. Rick Scott narrowly edged then state CFO Alex Sink in the 2010 gubernatorial race. Four years later, Scott held off former Gov. Charlie Crist. In 2016, Trump beat out Hillary Clinton in the Sunshine State.
Of course, 2010 and 2014 were good election cycles for Republicans. That wasn't the case in 2018 when Scott defeated three-term U.S. Sen. Bill Nelson, D-Fla., and Ron DeSantis beat Andrew Gillum in the gubernatorial race.
While he might have flopped as a presidential candidate, Marco Rubio won his two U.S. Senate elections by impressive margins.
There have been a few misfires. Florida Republicans thought Mitt Romney would beat out Barack Obama in Florida back in 2012, the same year that Nelson ran over U.S. Rep. Connie Mack, R-Fla. In recent years, Florida Republicans–Adam Putnam, Jeff Atwater, Pam Bondi, Jimmy Patronis, Ashley Moody–have romped in state Cabinet races though Democrat Nikki Fried edged Matt Caldwell in the 2018 agriculture commissioner race.
While there have been some setbacks in recent years–Crist winning a Pinellas County congressional seat, Stephanie Murphy upsetting longtime U.S. Rep. John Mica, R-Fla., Patrick Murphy upending U.S. Rep. Allen West, R-Fla., come to mind–the GOP has remained in control of the Florida delegation to the U.S. House. Donna Shalala and Debbie Mucarsel-Powell flipped two South Florida congressional seats for the Democrats two years ago but the GOP reclaimed them this time out.
And while the state Senate often proves to be the place in Tallahassee where conservative bills go to die, both chambers of the Legislature remain solidly under Republican control.
Simply put, the leaders of the Republican Party of Florida (RPOF) have known how to win, even as some of them–Jacksonville Mayor Lenny Curry and irrepressible legislators like state Sen. Joe Gruters, R-Sarasota, and state Rep. Blaise Ingoglia, R-Spring Hill–have put together impressive electoral credentials of their own. Add in the countless volunteers, county leaders, strategists, activists and the GOP has built a winning team in Florida, as shown in Trump Victory's effort on Election Day and some nice wins for the National Republican Congressional Committee (NRCC). The Florida GOP is also lucky to have one of the best political gurus in the nation. Outside of her stint with Jon Huntsman's presidential effort in 2012, Jacksonville's Susie Wiles has helped mastermind Trump's two wins in the Sunshine State and Scott's three statewide wins. She added another feather in her hat after the smoke cleared on Tuesday night.
Sure, there might be some blemishes–and some conservatives can be pardoned for wondering what might have happened had the GOP and its put in more of an effort in against Amendment 2, the proposal to raise the minimum wage in the state. But all in all, Republicans in Florida have proven year in and year out they know how to win in the largest swing state in America–with Trump's win in the Sunshine State as just the latest example.
Kevin Derby wrote this analysis. He can be reached at kevin.derby@floridadaily.com.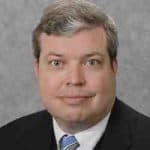 Latest posts by Kevin Derby
(see all)