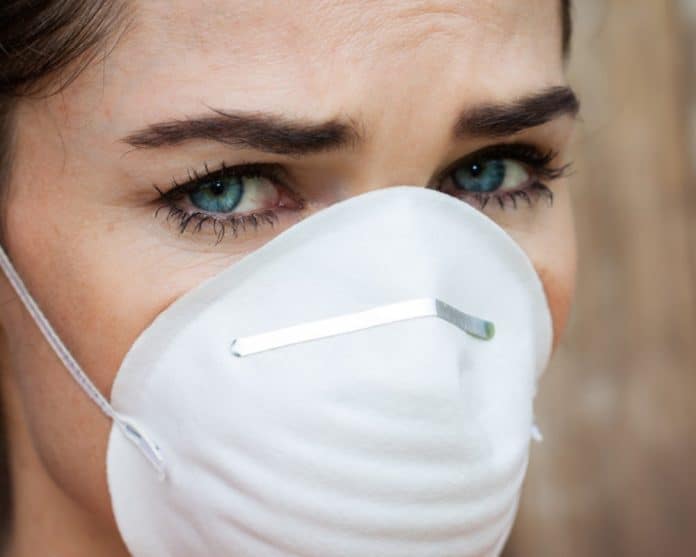 Orange County is under a state of emergency from the pandemic and has a mask ordinance in place.
Now the county is moving forward to punish businesses that don't follow the rules, since they cannot fine individuals. At the start of the month, Orange County Mayor Jerry Demings called this time a "critical juncture," insisting it is critical that businesses follow the rules.
"Our goal is simple: it is to target the few bad actors. I call them bad actors because these are the ones who act like they care about the personal safety of others, when in fact, they only care about their bottom line," Demings said.
The county requires people to stay six feet apart when possible and to wear a mask indoors when not eating or drinking.
"It is obvious that we visited a few businesses five or six times, that they did not intend to become compliant," Demings told Florida Daily.
He said he has now handed out a series of fines to businesses that have not complied after multiple visits. Orange County has what they call "strike teams," groups that go out and visit businesses around the county to make sure they have done things like put up signs informing customers that masks are required and to make sure other rules are being followed.
"We have to look at the totality of the circumstances at that time. If staff believes the businesses have attempted to comply.  We are not going to be punitive at that point," Demings said.
There have been at least seven businesses fined by the county for not following those rules on multiple occasions. The county has also issued 17 warnings to businesses. Those businesses will get follow up visits to see if they have improved.
Demings said he is not worried about Tallahassee and the legality of fines for businesses.
"I'm not worried about any particular conflict between what I am trying to do here on behalf of our residents, and what the governor is doing," Demings said, adding he's not chatting with Gov. Ron DeSantis about it either. "I haven't had any communication with the Governor's Office regarding this executive order. I really don't feel like I have to go to the governor to ask permission to be the mayor of Orange County."
Demings said the word is out about the fines and businesses are starting to react.
"I think, with the incentive of fines, people adjust their behavior!" Demings proclaimed, saying the program is working.
So far, the county had found 98 percent of the businesses that they have visited are complying with the mandates.
Orange County Medical Director Dr. Raul Pino said it is important to keep this up, particularly over the next few months.
"What we do today, because there is light at the end of the tunnel with the vaccine coming, is going to determine who gets to the other side alive," Pino said.
Reach Mike Synan at mike.synan@floridadaily.com.
Latest posts by MIKE SYNAN
(see all)