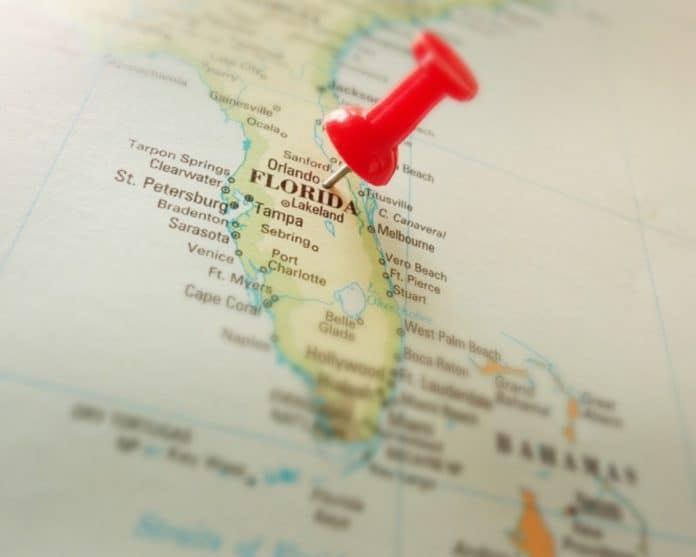 Orange County released its tourist tax collections from March which showed the economic damage from the coronavirus pandemic.
In March, Orange County collected $13.6 million from the six-cent bed tax. That's down 56.5 percent from March 2019, the largest drop in the history of the tourist tax.
Looking ahead, Orange County Comptroller Phil Diamond said it will only get worse.
"Frankly, there's no reason to think those numbers are going to be any better than the March numbers," Diamond said.
With theme parks closed in April, Diamond said he expects a record decline when it comes to month to month drops in revenue–and that's not even the bottom of the barrel.
"I don't see any indication that May is going to improve, just because the theme parks don't look like they are going to be close to opening," he said.  "As far as the immediate future after that, I don't think we know exactly."
The $13.6 million collected in March is the smallest since September 2013.
Overall, Orange County remains in good shape financially despite having large loans to pay each month on the Orange County Convention Center, the Amway Center, the Dr. Phillips Center for the Performing Arts and renovations to Camping World Stadium.
Orange County is sitting on just under $340 million in tourist tax reserves. Diamond said he is going to recommend to the Orange County Commission that at least that much, if not more, be put back in the fund once revenues are on the rebound.
"With the tourist tax, you just don't know what tomorrow is going to bring," Diamond said, noting that revenue dropped 32 percent after the 9-11 attacks in 2001. "We know during the Great Recession, it declined because people just didn't have the money to travel so much."
While the county will be able to pay its bills this year, Diamond has offered some recommendations for moving forward, including putting any talk of building a baseball stadium to try and lure the Tampa Bay Rays or an expansion franchise on the shelf.
"In the short term, that no major commitments be made as far as spending any of our TDT resources until we can get a clearer view of what is going to happen," Diamond said. "I think that is just common sense not to take on any big commitments right now."
Overall, Diamond said he hopes the county will go through with its current spending plan for tourist tax dollars, which includes $75 million slated to go to the operation of Visit Orlando, the area's tourism marketing arm. As for how quickly the area recovers, Diamond believes much of that will depend on the theme parks.
"I had seen some predictions that were looking at July. Whether or not that is realistic, I don't know," Diamond said.
Diamond predicted Shanghai Disneyland will be an important testing ground, especially as Disney World hopes to open in a similar manner. With the coronavirus hitting Asia two to three months before the pandemic came to the U.S., Disney World could open in two to three months after Shanghai Disneyland reopened this week.
Reach Mike Synan at mike.synan@floridadaily.com.
Latest posts by MIKE SYNAN
(see all)