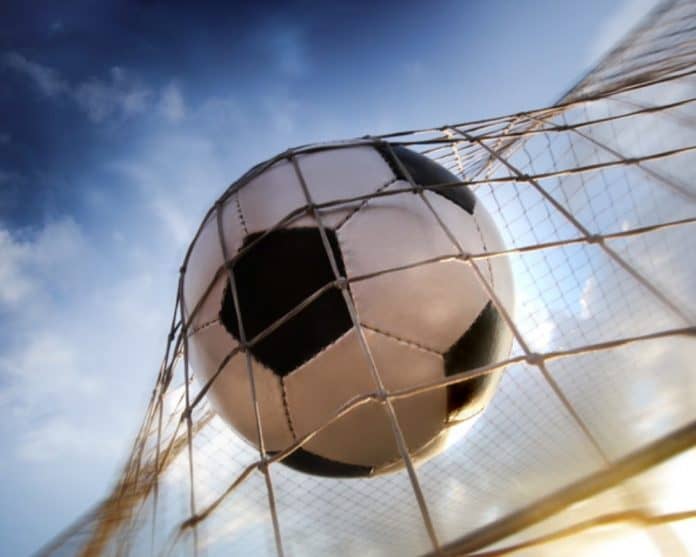 Orange County commissioners approved $1 million in tourist taxes that will go for expenses as the Greater Orlando Sports Commission pursues a World Cup bid with Orlando as one of the host cities.
The US, Canada, and Mexico are bidding together for the 2026 World Cup. The $1 million amounts to pocket money for the commission to show FIFA why it should pick Orlando as one of the 17 host cities for the North American bid if it is accepted. If Orlando did get games, it could be asked to spend anywhere between $31-81 million as the host city.
"We do think that it is going to come in closer to $50 million," Greater Orlando Sports Commission CEO Jason Siegel told Orange County's Board of Commissioners. "That's the amount of money we will have to raise over a period of four to five years leading into the event."
In the meantime, the $1 million would be used to "market" Orlando and to bring FIFA officials to the city to wine and dine them. In unanimously voting to spend the money, commissioners seemed to have no qualms about tourist taxes being used as pocket change for wooing FIFA. Commissioner Maya Uribe wondered if $1 million would be enough while Commissioner Emily Bonilla was thinking about how to spend even more.
"I really feel that Orlando is set to be the number one choice for this. We have all of the infrastructure. We have all of the hotels. We are in a great position. However, our Camping World Stadium needs some improvements," Bonilla said.
The World Cup could be the impetus for Orlando to try and put a retractable roof on Camping World Stadium using tourist taxes. The Sports Commission is going all out to get the World Cup to Orlando despite that potential $50 million price tag.
Orange County Mayor Jerry Demings is also pushing the idea of secure money from the federal government for security and looked back a quarter century when Orlando last hosted a World Cup match.
"It takes me back to 1994," Demings said. "I was a police captain at the time assigned to special operations that provided some oversight for the security of the venue, the stadium here in Orlando at the time. It is my recollection that we received some federal funding related to security measures."
Siegel promised federal dollars would be made available. He's also promising big economic returns if the city gets to host three to five matches as a World Cup site. The matches would be in June or early July, already the heart of tourist season, but the World Cup is expanding by then to 48 total teams, something Siegel believes could serve as a $175 million boost to Orlando's economy for each game.
"The range depends on the countries that would visit," he said. "Certainly these powerhouses, England France, Brazil, the Spaniards, so many of those would come. The real interesting upside is if you had China come for the very first time since 2002, India, who has never made the World Cup, we think it could be even more. We think that there is an even greater upside."
FIFA itself has already blocked off 69,000 hotel rooms just for itself to handle all of the teams, staff, and logistics of a World Cup series of matches. With $1 million in walking around money now in its pocket, expect the Central Florida Sports Commission to ramp up a social media campaign as they get ready for some wining and dining during a FIFA site visit.
Latest posts by MIKE SYNAN
(see all)