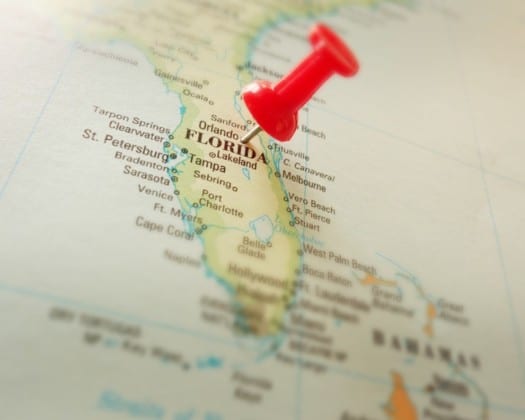 Three Central Florida Democrats in the U.S. House--Val Demings, Stephanie Murphy and Darren Soto–announced on Tuesday that the U.S. Department of Homeland Security will send funds to Orlando to help prevent terrorism.
Orlando will be getting $3.5 from DHS through its Urban Area Security Initiative (UASI). After being left out of the program, Orlando has been getting UASI funds since 2018.
"The safety and security of our community is my top responsibility in Congress, and I am excited to announce that Orlando will be receiving the maximum possible security grant available to us. As a member of the Homeland Security Committee, Orlando's re-inclusion in the UASI program has been a highlight of my work in Congress and we will continue to advocate for this critical funding," said Demings who served as Orlando's police chief.
"After being a part of every level of community safety in Orlando, from midnight patrols to Chief of Police, I have seen how important this federal support is as we work to stay proactive against possible threats. COVID-19 may be the health and safety priority of today, but this grant will help protect us against the threats of tomorrow. We should all be glad that Orlando will have the best possible community safety measures in place," Demings added.
"The Orlando-area is a growing region and a popular tourist destination, making it a potential target for terrorist activity," said Murphy. "That's why for years I've fought alongside my colleagues to ensure the federal government provided additional resources to help keep our community safe. I'm proud that this year we've once again increased this funding and we will keep working to ensure Central Florida law enforcement agencies and nonprofits have the support they need to fight terrorism."
"Nothing is more important than the safety and well-being of Central Floridians. As our community continues to grow, we are extremely grateful to receive this increased funding that will aid us in enhancing our law enforcement's preparedness and prevention methods. The people of Orlando have felt firsthand the impact of extreme tragedies perpetrated by those seeking to create panic and fear, and we are certain this funding will help eliminate such instances wherever possible. This will also help protect the many families who are just beginning to visit Orlando again as a result of the pandemic," said Soto.
Reach Kevin Derby at kevin.derby@floridadaily.com.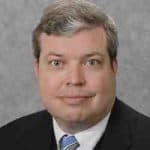 Latest posts by Kevin Derby
(see all)