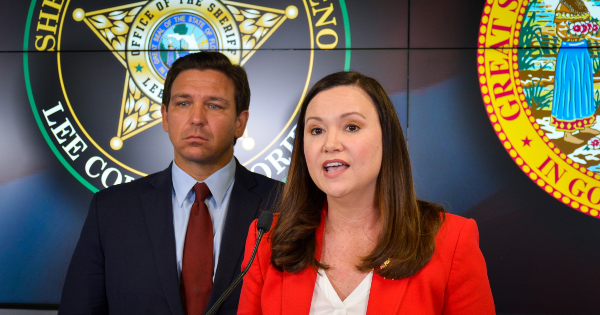 Voter's Guide / Bio of Ashley Moody, Florida Attorney General 
Career Background and Legal Views: 
Background: Ashley Moody is a fifth-generation Floridian born and raised in Plant City. She attended the University of Florida where she earned her bachelors and masters degrees in accounting and juris doctor. She later attended Stetson University College of Law earning a Masters of Law in International Law. Moody began her legal career with the law firm of Holland & Knight, where she practiced commercial litigation.
Prior to being elected as Florida's Attorney General in 2018, Moody served as a federal prosecutor and circuit judge. In her role with the U.S. Attorney's Office, she prosecuted drug, firearm, and fraud offenses.was recognized by the Florida Department of Law Enforcement for her lead of "Operation Round-Up," a targeted prosecution of violent and repeat offenders.
In 2006, at the age of 31, Moody became the youngest judge in Florida when she was elected Circuit Court Judge of the Thirteenth Judicial Circuit in Hillsborough County. As a judge, she founded the Attorney Ad Litem program recruiting volunteer attorneys to stand in the place of parents who did not appear in court with their children.
Moody also served as an adjunct professor at Stetson University College of Law and on the judicial faculty for Florida's New Judges College, Advanced Judicial Studies, and the Circuit Judges Conference.
LEGAL VIEWS: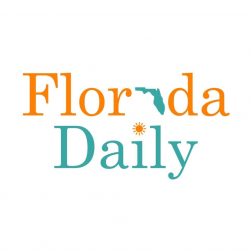 Latest posts by Florida Daily
(see all)