rick scott

-

search results

If you're not happy with the results, please do another search
Even with voters across the state paying attention to the GOP gubernatorial candidates during last week's Sunshine Summit, hosted by the Republican Party of...
McCollum, who now chairs the Republican State Leadership Committee (RSLC), had a piece in the Daily Caller warning about Obama's and Holder's activities last week.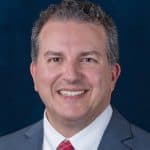 Despite offering some criticism of the state's finances, Moody's Investor Services recently upgraded Florida's credit rating to AAA--which is music to the state CFO's...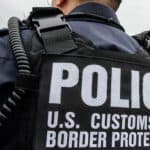 18 new Customs and Border Protection Officers are going to be stationed at OIA over the next six months.
On Monday, Visit Florida kicked off its "Keys to Summer" which will include marketing efforts across the country through a host of channels including ads, social media, billboards and other platforms. 
A report finds that the average Florida taxpayer pays far less compared to most Americans. However, there is room for improvement.
With Moody's upgrading Florida's GO, all three rating agencies now give the Sunshine State their highest marks.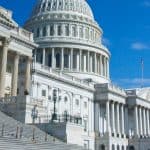 So far, most of the 27 congressional races in Florida simply aren't getting much in the way of attention. The two major parties are focusing on only a handful of races in the Sunshine State.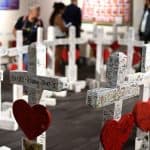 In order to push their gun control agenda, contenders for the Florida Democratic gubernatorial nomination are using the anniversary on the campaign trail. 
The latest economic data shows the economy growing fast but some experts insist bad times are on the horizon.