The NFIB Florida PAC endorsed Caldwell, who faces Democrat attorney Nikki Fried in November, at an event in Bradenton.  The group represents almost 10,000 businesses across the Sunshine State.
Earlier this month, the PAC backed Florida Democrat U.S. Reps. Val Demings, Ted Deutch, Stephanie Murphy and Debbie Wasserman Schultz as they run for reelection. 
The funds are coming from FTA's Buses and Bus Facilities Infrastructure Investment Program to back "projects to replace, rehabilitate, and purchase buses and related equipment, as well as projects to purchase, rehabilitate, and construct bus-related facilities."
The hotel will include a three level parking garage, a 4,600 square foot conference and event center, and a 4,900 square foot indoor/outdoor rooftop lounge.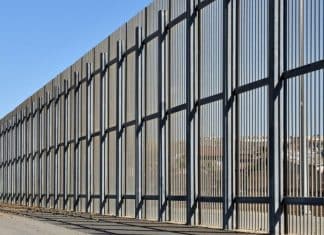 After getting it through the U.S. House Ways and Means and the Homeland Security Committee, the House passed the bill on voice vote on Tuesday. With the clock ticking until the end of session, there is no companion measure over in the U.S. Senate. 
While the generic ballot favors the Democrats, not all is lost for the Republicans. The same poll shows Republicans are starting to come alive and close the enthusiasm gap that has been favoring the Democrats. In fact, the poll shows it's almost even.