stephanie murphy

-

search results

If you're not happy with the results, please do another search
Earlier this week, Mucarsel-Powell offered her take on what she intends to fight for as the Democrats get ready to take over the House.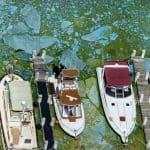 On Wednesday, Mast paired up with U.S. Reps. Suzanne Bonamici, D-Oreg., Dave Joyce, R-Ohio, and Marcy Kaptur, D-Ohio, to round up more than 55 members of the U.S. House to write a letter to Office of Management and Budget (OMB) Director Mick Mulvaney "urging the Trump Administration to fully fund all programs related to addressing harmful algal blooms in the upcoming Fiscal Year 2020 budget."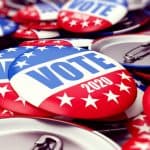 Cook Political Report released its first look at the 2020 congressional races--even before the new Congress convened--and found only three of the 27 races in Florida look competitive. 
At the end of last week, representatives from Florida, North Carolina, South Carolina, Alabama and Georgia wrote to retiring U.S. House Speaker Paul Ryan, R-Wisc., and U.S. House Minority Leader Nancy Pelosi, D-Calif., who is expected to take over as speaker in January, on the matter, calling for agricultural assistance from the federal government by the end of the year.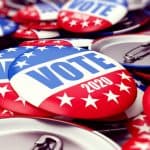 There is no U.S. Senate seat up in the Sunshine State in 2020 and few of the U.S. House races in Florida look competitive this far out.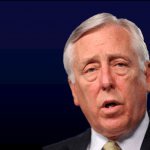 While U.S. House Minority Leader Nancy Pelosi, D-Calif., is fighting for the gavel, Hoyer announced on Tuesday that more than 180 Democrats are already behind his bid to be the number two man in the House.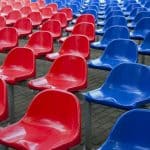 With Democrats projected to take control of the U.S. House from the GOP on Tuesday, they picked up two congressional seats in South Florida...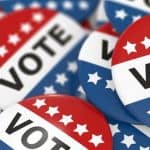 The GOP should keep control of both chambers of the state Legislature but there are some interesting contests, especially on the state Senate side. There are also important local and county races up for grabs in major cities across Florida.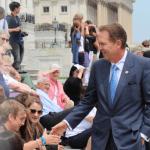 The University of Virginia's Center for Politics unveiled its latest "Sabato's Crystal Ball" on Thursday and shifted the odds in three congressional races in the Sunshine State.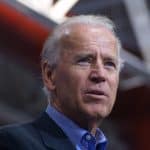 While he turns 78 in November 2020, Biden has left the door open to a third presidential bid in 2020.