Florida TaxWatch also looked at true costs of charter school and private school scholarships. 
DeSantis announced the funds will be used on Apprenticeship Expansion Grants which "may be used to develop or expand Registered Apprenticeship or pre-apprenticeship programs and cover costs such as on-the-job-training, related instruction, curriculum development and outreach to underrepresented populations."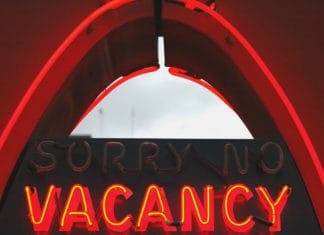 In recent years, the debate across Florida has focused on whether short terms rentals should be regulated by state lawmakers in Tallahassee or if local city and county officials should be making decisions on them.
Former U.S. Attorney General Eric Holder has floated the idea of a future president pushing to expand the Supreme Court beyond its current composition of nine justices.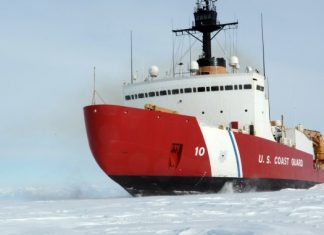 The senators urged the Coast Guard "to implement a comprehensive strategy to procure the necessary fleet of icebreakers to ensure the U.S. is able to defend itself and its allies, and maintain assured access to the Arctic Sea theater."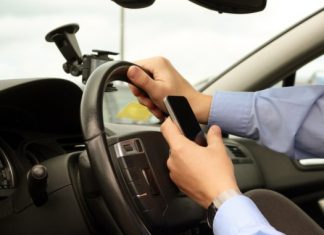 The Florida Police Chiefs Association (FPCA) is also backing the proposal with President David Perry saying his members believe distracted driving is a crisis in Florida.