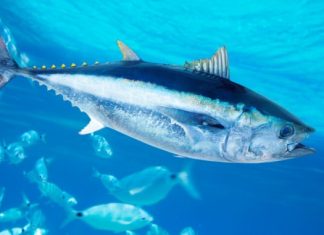 This week, U.S. Rep. Brian Mast, R-Fla., waded into fishing issues, calling to protect fisheries and "promote responsible management of forage fish."
"This new funding will support expansion of the FCF's Southwest Corridor, known as the Purple Line," the congressman's office noted. 
Rubio met with Bernhardt and weighed in on Wednesday and insisted that Bernhardt will not expand energy exploration off the coast of Florida.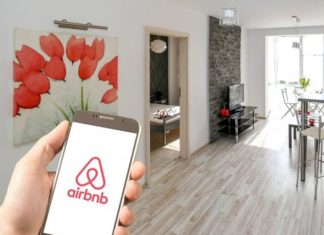 "Since this misguided policy was first announced, I have engaged with Airbnb executives and urged them to reconsider their misguided and discriminatory plan," Deutch said on Tuesday. "I applaud the company's move to reverse that position."
"The crisis in Venezuela is a crisis in America. Senator Rubio, Congressman Diaz-Balart and I have been talking about this for years and have worked with the White House on a comprehensive strategy."
"Taxpayer Independence Day, calculated by Florida TaxWatch, accepts that every dollar earned since January 1 goes to pay federal, state, and local obligation," the group noted on Thursday as it showcased a new report on the subject.