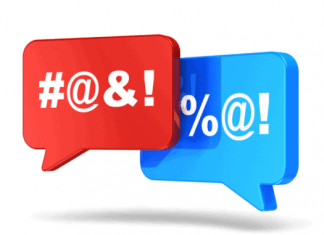 U.S. Sen. Rick Scott, R-Fla., and U.S. Rep. Alexandria Ocasio-Cortez, D-NY, took the gloves off and ripped into each other over Twitter on Monday. 
Steube brought out an amendment to the "Equality Act" which would "ensure that nothing in the bill could be construed to require biological females to compete against biological males in sports."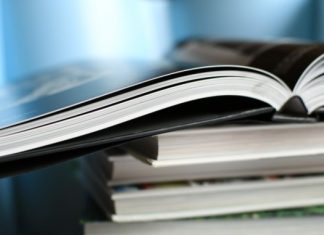 Last year, Rubio wrote Miami Dade College, the University of North Florida (UNF), the University of South Florida (USF), the University of West Florida (UWF) and Cypress Bay High School on the matter, urging them to close their Confucius Institutes. So far, UNF, USF and UWF have severed ties with their Confucius Institutes.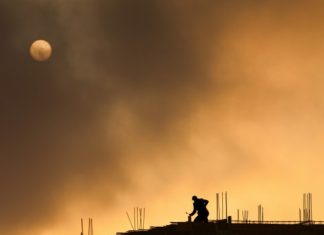 Last week, U.S. Rep. Daniel Webster, R-Fla., showcased his "NIST Creation of Composite Standards Act" which has U.S. Rep. Bill Posey, R-Fla., as a cosponsor. Other backers include U.S. Rep. Chellie Pingree, D-Maine, and U.S. Rep. Jerry McNerney, D-Calif. 
Diaz-Balart joined U.S. Sen. Marco Rubio, R-Fla., and U.S. Sen. Rick Scott, R-Fla., held an event in Doral on Friday.
Mark Jenkins, a spokesman for AAA and the Auto Club Group, offered his take on gas prices and said drivers will be in for a bumpy ride in the coming weeks.