Once upon a time, there was a world without Amazon or Instagram; a world where those in need of virtually anything had only one option for discovering, researching and purchasing new products.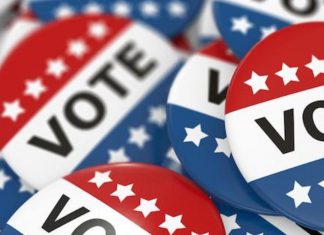 All 67 counties in Florida have elected school boards--but a state representative is pushing for an appointed school board, at least in his county.
With Texas increasingly drawing concern from Republican leaders after four congressmen announced they were not running for reelection in 2020, a former Florida congressman...
On Friday, the National Republican Congressional Committee (NRCC) added three challengers from Florida to its "Young Guns" program as the GOP looks to win back the U.S. House in 2020.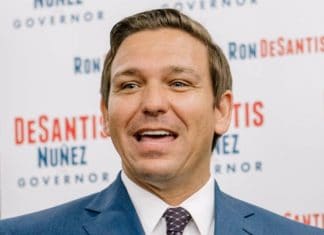 This week, the Florida Department of Education launched a request for proposals (RFP) for the first phase of  $10 million in grants to establish new or expand existing apprenticeship and pre-apprenticeship programs.
Florida's two Republicans in the U.S. Senate parted ways on whether Israel did the right thing in banning two Democrats in the U.S. House who have been critical of that nation.