Since its creation, AUAF has played a critical role in empowering the next generation of Afghans, especially women. AUAF has been a pioneer in prioritizing women's civic and economic equality in Afghanistan, specifically due to its dedicated International Center for Afghan Women's Economic Development.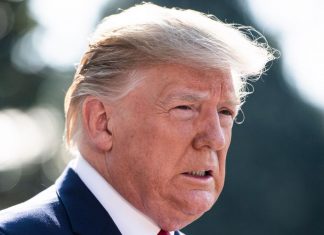 "President Trump's State of the Union address will be a much-needed reminder that outside the Washington, D.C. bubble there are millions of Americans who do not spend each day refreshing their Twitter accounts to see the latest 'hot take,'" Rubio said.
Last month, Chase, a businessman who served in the Navy where he rose to the rank of commander, filed the paperwork to launch an exploratory committee as he considered entering the crowded Republican primary. Chase officially entered the race on Tuesday.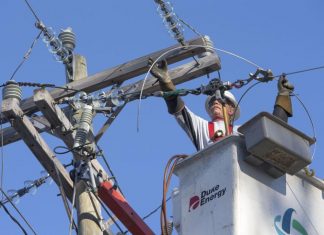 DEF reported costs of $171.3 million, including interest. With the PSC's approval, a monthly residential 1,000-kilowatt-hour customer bill will increase $5.34—effective March 2020 through February 2021.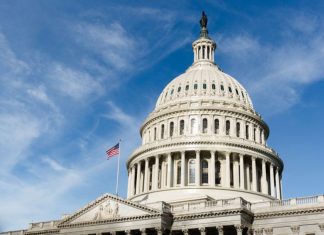 The survey shows Americans are generally upbeat about the nation's economy, military strength, economic opportunity and overall quality of life. The majority of Americans say they felt satisfied with each of these issues. Americans are also feeling better about the roles of women and gays in society as opposed to three years ago.
"The protection of our environment and vital water resources is one of the most pressing issues facing our state," said DeSantis. "Today's land acquisitions give us another opportunity to address these issues in a meaningful way."