Democrats at the national level continue to think that U.S. Rep. Carlos Curbelo, R-Fla., is a top target come November.
Greene faces a crowded primary including Tallahassee Mayor Andrew Gillum, former U.S. Rep. Gwen Graham, D-Fla., businessman Chris King and former Miami Beach Mayor Philip Levine.
Putnam opened up his Jacksonville campaign office on Saturday, just north of DeSantis' district and one of his chief areas of support.
Nelson's team assured USA Today at the end of the last month that they aren't worried about Scott yet but some Democrats say he should be.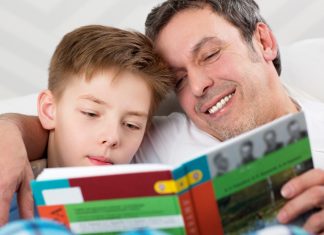 Children crave affirmation; it starts with "Watch me, watch me!" But when they are abandoned, they look in all the wrong places. The statistics speak for themselves.
What is a crypto-currency, really?  What makes it so special, so potentially valuable, or so potentially worthless?