The legislation reauthorizes the EPA's Section 319 Grant Program, which, as Mast's office noted, "addresses nonpoint source pollution through state-run nonpoint pollution management programs and related technical assistance."
From his perch on the U.S. Senate Foreign Relations Committee, Rubio teamed up with U.S. Sen. Bob Menendez, D-NJ, to round up senators to send a letter to Pompeo.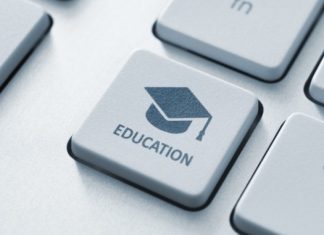 "We have long decried the endless issues associated with Common Core, and we are taking action to eliminate every last shred of it from Florida's academic standards...," Corcoran said on Monday.
In the report, Adam Andrzejewski, the CEO and founder of OpenTheBooks.com and a Forbes.com columnist, notes that Florida placed fourth in the nation and received $5.6 billion in student loans.
Cory Morea, the FWC's deer management program coordinator, said an extra deer is being allowed this year in part because the population is expanding. 
The report "examines an often neglected, but potentially important, barrier to transitioning formerly incarcerated people into mainstream society and the economy: occupational licensing."