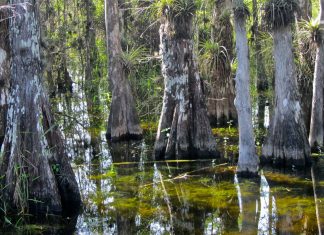 Freshman U.S. Rep. Francis Rooney, R-Fla., wants the U.S. Interior Department to ensure that seismic activities in the Big Cypress National Preserve are following proper procedure.
With the Florida gubernatorial contest getting increasingly acrimonious with six weeks to go, both sides launched new attacks ad on Tuesday.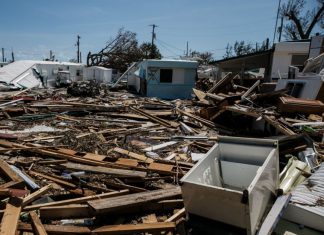 In partnership with the U.S. Department of Housing and Urban Development (HUD), DEO launched Rebuild Florida which will connect eligible Floridians with federal disaster recovery funding, prioritizing most-impacted communities and the most vulnerable low-income individuals, including the elderly, those with disabilities and families with young children.
On Monday, Gov. Rick Scott announced the state of Florida was sending almost $2.2 million to help expand the Mote Marine Laboratory's Ozone Treatment System which is leading the fight against red tide as it continues to hurt the Sunshine State.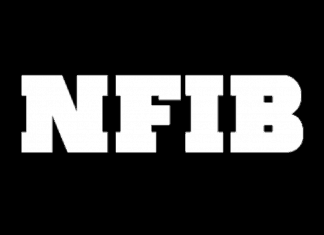 NFIB's Florida executive director Bill Herrle, whose group consists of more than 10,000 businesses across the Sunshine State, jabbed Tallahassee Mayor Andrew Gillum, the Democratic candidate, on economic issues.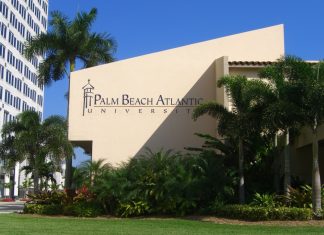 President William M. B. Fleming Jr. said the school, which spends 98 percent of its annual budget in Palm Beach County, said PBA was helping South Florida on many fronts.