florida supreme court

-

search results

If you're not happy with the results, please do another search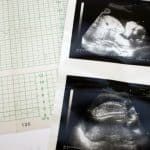 Critics of the law insisted it would severely limit abortion in Louisiana with U.S. Rep. Lois Frankel's, D-Fla., office insisting it "would have closed abortion clinics and limited abortion access to the nearly one million women of reproductive age in the state."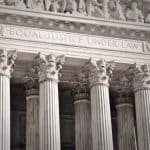 In the case of Bostock vs. Clayton County, the Supreme Court ruled by a 6-3 margin that the firing of an employee for being gay or transgendered is a violation of their Title VII rights under the Civil Rights Act of 1964.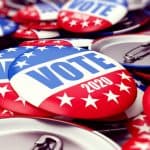 The Republican Party of Florida (RPOF) and President Donald Trump's team are trying to get their campaign back on track--but it will difficult with COVID-19 dominating the headlines.
Asked point-blank whether he would go along with the "court packing" scheme suggested by a number of prominent Democrats — which involves expanding the number of justices on the court with the explicit intention of negating the influence of President Donald Trump's appointees - Biden gave one of the most transparently nonsensical answers in the history of presidential debates.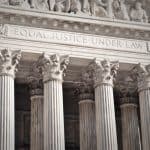 Republicans say they have the votes in the Senate to confirm the nomination, leaving the GOP with a 6-3 advantage on the Supreme Court.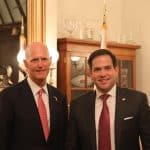 Despite opposing President Barack Obama's nomination of Merrick Garland to the Supreme Court which Senate Republicans helped block, arguing whoever was elected in the 2016 presidential election should fill the vacancy, Rubio said Trump should make a selection.
With the presidential contest in full swing and control of the White House and the U.S. Senate up for grabs, eyes will be turned to Capitol Hill in the days to come.
Margolis, the first woman to lead the Senate and the last Democrat to date to do so, spent more than four decades in Florida politics. 
From a Northeast Florida church that has collected more than 15,000 pounds of canned and non-perishable food to help out students who won't be getting school lunches due to the threat of the coronavirus to a not-so-smart Tweet by Clay County Commissioner Gavin Rollins who is making a run to replace retiring U.S. Rep. Ted Yoho, here's a look at those that made "the list."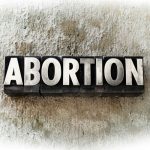 With last week marking the 47th anniversary of Roe vs. Wade, members of the Florida congressional delegation offered their thoughts on the issue of abortion, dividing on partisan lines over the issue.