Gov. Rick Scott turned to two familiar faces in Tallahassee when he named the new members of the state Commission on Ethics.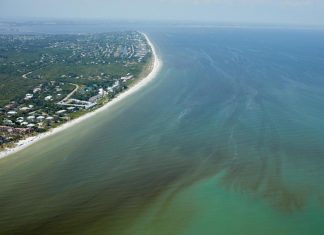 Scott said that Pinellas County, which has already gotten $1.3 million to help mitigate the impact of red tide, will receive an additional $2 million from DEP while Lee County is penciled in to receive an additional $1.1 million.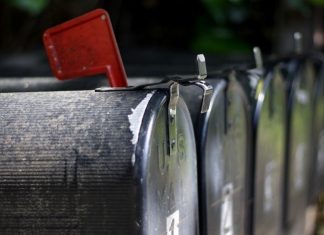 Diaz-Balart urged the Senate to pass his bill, something that did not happen two years ago. 
Hukill represents parts of Volusia and Brevard Counties and chairs the Senate Education Committee. 
The bill, which was cosponsored by U.S. Rep. Al Lawson, D-Fla., "streamlines the Federal Aviation Administration's (FAA) licensing and permitting process of hybrid launch vehicles to allow for licensed commercial space support flights."
The most damaging report came from the Associated Press which describes how many apps from Google continue to collect and store location data even after a user disables location services.