At an event in St. Petersburg, Scott unveiled the support of 55 of the sheriffs who help lead law enforcement in the state's 67 counties. 
Prices are going up across Florida and there is not an end in sight just yet.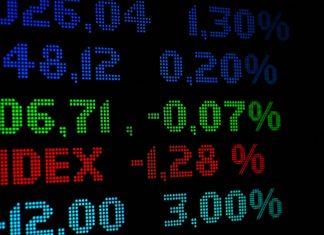 There are some important things to know about the market that are so simple yet profound.
While most know that the decennial Census is the basis for apportioning representation in Congress and state legislatures, few people realize that it also determines how much of the hundreds of billions of dollars in annual federal program funding goes to each state.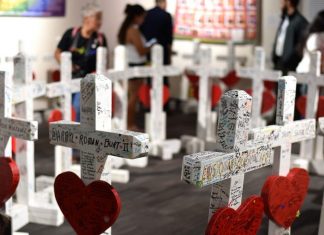 From June 10-June 16, admission will be waived at the Orange County Regional History Center so that anyone from the public can go to see how Pulse is being remembered two years after the terror attack that changed Orlando forever.
With Attorney General Pam Bondi facing term limits after two terms, White, former Judge Ashley Moody and state Rep. Jay Fant are running for the Republican nomination.