Last week, U.S. Sen. Marco Rubio, R-Fla., paired up with other members of the U.S. Senate Foreign Relations Committee, to introduce a proposal to help a diplomatic situation to the continued conflict in Libya by imposing sanctions on key individuals and countering Russia influence in that North African nation.
At the end of last week, U.S. Rep. Val Demings, D-Fla., who served as chief of the Orlando Police Department, brought out the "Technology in Criminal Justice Act" which "would help state and local law enforcement modernize their digital evidence procedures and equip them with the resources, knowledge, and support to access, decipher, and use data when they have legal authority to do so." U.S. Rep. John Rutherford, R-Fla., who served as sheriff of Duval County, is a cosponsor.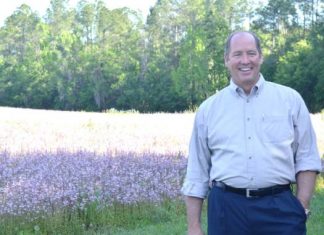 When he challenged longtime U.S. Rep. Cliff Stearns, R-Fla., in the Republican primary back in 2012, Yoho said he would serve only four terms in Congress. But Yoho has been weighing running for a fifth term and a new poll shows him in excellent shape if he decides to run again.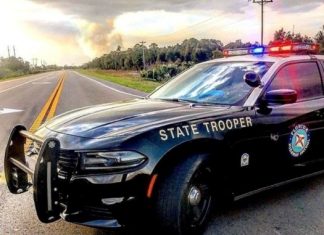 "From November 25 to 29 all available FHP troopers, along with FHP reserve and auxiliary members, will be patrolling the roads to help ensure safe travel," the FHP noted.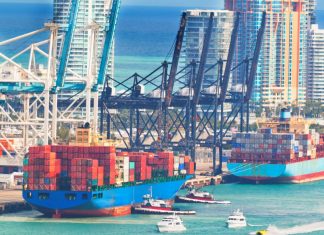 The agreement will help "maintain relations that promote international commerce and economic development." Right now, Mexico is Florida's second-largest trade partner, doing almost $11 billion in business last year, up 8.3 percent from 2017. 
Four Florida counties have declared themselves "Second Amendment Sanctuaries" but, despite the rhetoric, the measures have almost nothing in common with so-called immigration sanctuary cities.